Top Posts from 2015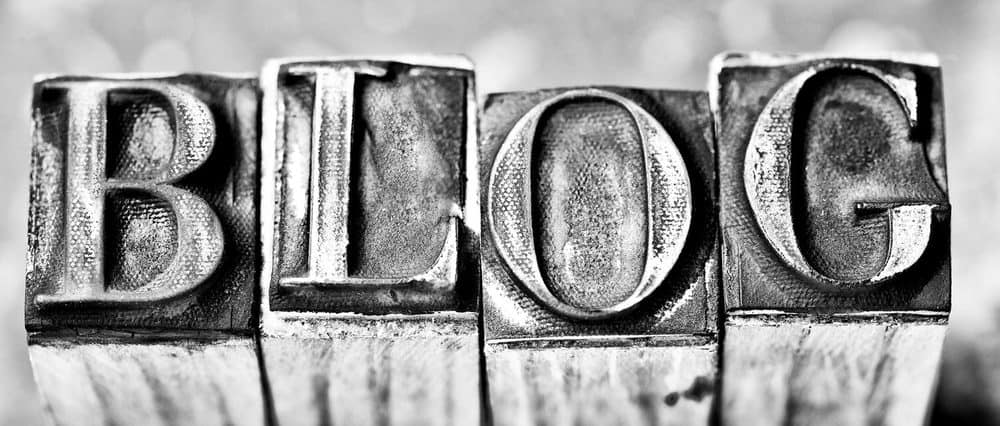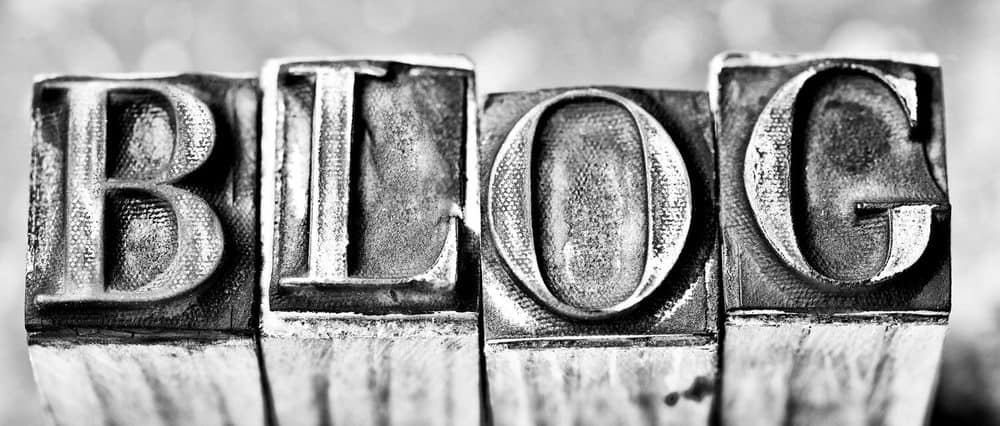 I posted 95 times this year, not including Saturday Links. Here are my favorites, followed by the most read.
My Picks
It's kind of weird to pick my own favorite posts from the year, but I'm going to do it anyway. Here they are by date:
Four Problems With Church Planting and Four Adjustments In Church Planting
I'm a big believer in church planting, but I have some concerns about some of our current approaches. I'm no expert, but I'm thinking through a few ways that we may be able to take a more effective approach.
Lessons From A Venezuelan Church Planter
I was deeply encouraged by what this church planter told me, and I think of what he said often. Here are the top five lessons I learned from that lunch.
We need to be honest about how evangelism and church planting are changing. Both are still important; in fact, they are more important than ever. But they will both look different than they did even a few years ago.
How do we deal with present-tense sin? Seven ideas.
God save me from anything less than grace-fueled love for God and neighbor.
Remarkable For Being Unremarkable
I keep meeting people who are remarkable for being unremarkable. They have chosen to serve rather than to make names for themselves, and have chosen to give rather than to keep what could have been theirs.
Faithfulness, even in small places, counts for eternity.
12 Lessons For My Younger Self
Here are some things I wish I could tell myself 25 years ago. I knew most of them back then, but didn't really practice them as much as I'd like.
Introverted And Extraverted Evangelism
We need both extraverted and introverted evangelism.
Twenty Lessons In Church Planting
Here are twenty lessons I've learned about church planting so far.
The following are some of my my favorite church planting proverbs, along with a short explanation of why I like each one.
The Cost And Beauty Of Marriage
There's suffering in this thing called marriage, but there's more joy than you can imagine. Somehow they exist together.
Most Read
Here are my most read posts from 2015, in order: