The Cost and Beauty of Marriage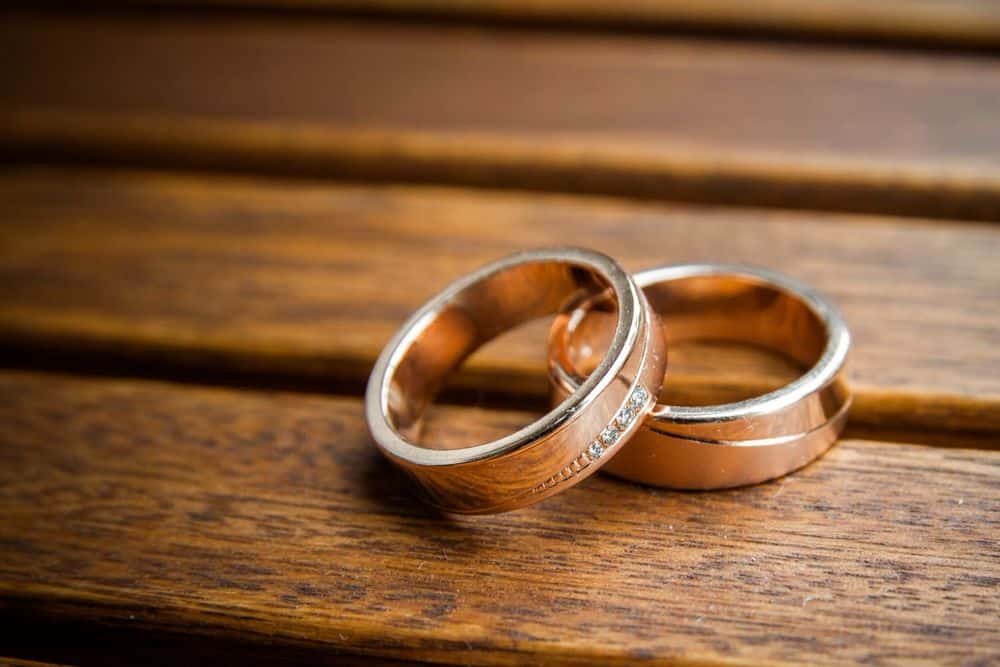 "Marriage is a steel trap."
I hadn't expected to hear these words. I was a young, newly engaged seminary student taking the first class of a marriage counseling course. The professor, a seasoned marriage counselor in Toronto, began to explain his view of marriage based on his own experience, as well as the hundreds of couples that he'd counseled.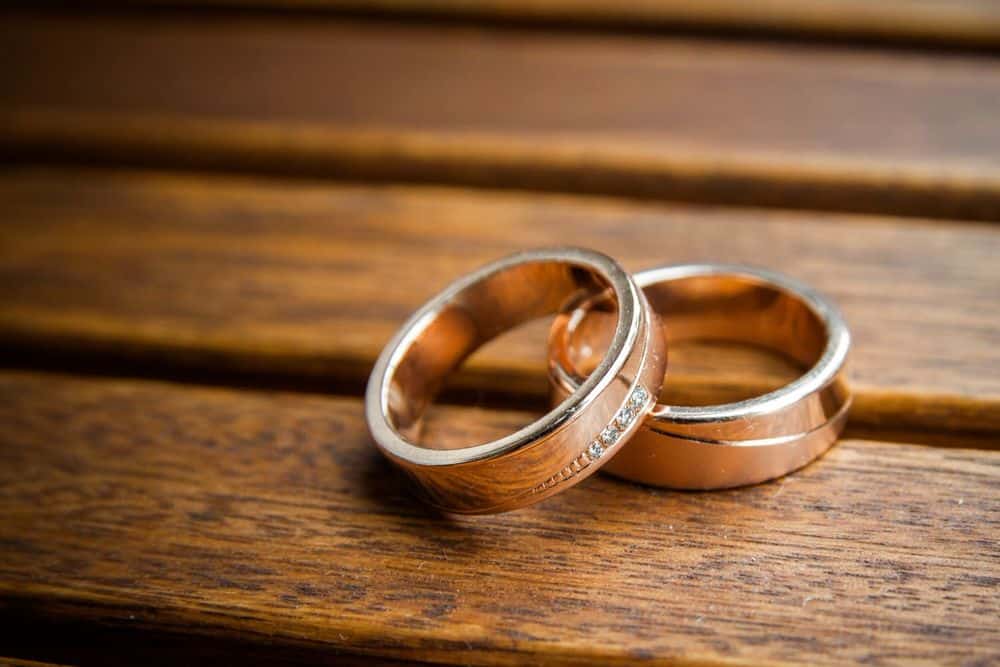 I looked around the room nervously, wondering if it was a joke. It wasn't.
"Marriage will bring you more heartbreak than any other relationship you'll experience," he continued. "But it will also bring you more joy. It is the hardest but also the most fulfilling human relationship you will ever have."
Of all the advice given to me before I was married, this ranks among the best. It prepared me for the times that marriage has been difficult. There's a cost in committing oneself to another sinner for better and for worse, and the more we're prepared for that cost, the better off we'll be. I'm glad that I was warned to expect hard times in marriage, because they've come. It's easy to recite part of the marriage vows (for better, for richer, in health) and think the latter half (for worse, for poorer, in sickness) won't apply.
But I'm glad that I was told that marriage would bring me so much joy. This relationship that has exposed so much of my sinfulness, that has sometimes left me frustrated and both of us in tears, has also been the relationship that has brought me more joy than I could ever imagine or deserve. When I look at my wife, I realize how much I've been blessed.
There's suffering in this thing called marriage, but there's more joy than you can imagine. Somehow they exist together.
There's one more piece of advice I heard as a newly engaged man. "You think you're in love now?" an older man asked. "Wait a couple of decades, and then you'll know what love is." Today is our 25th wedding anniversary. I think I'm beginning to understand what he meant.
What a ride; what a combination of cost and disproportionate reward. This is the beauty and the cost of marriage. I'm grateful.