Shepherd the Flock of God That Is Among You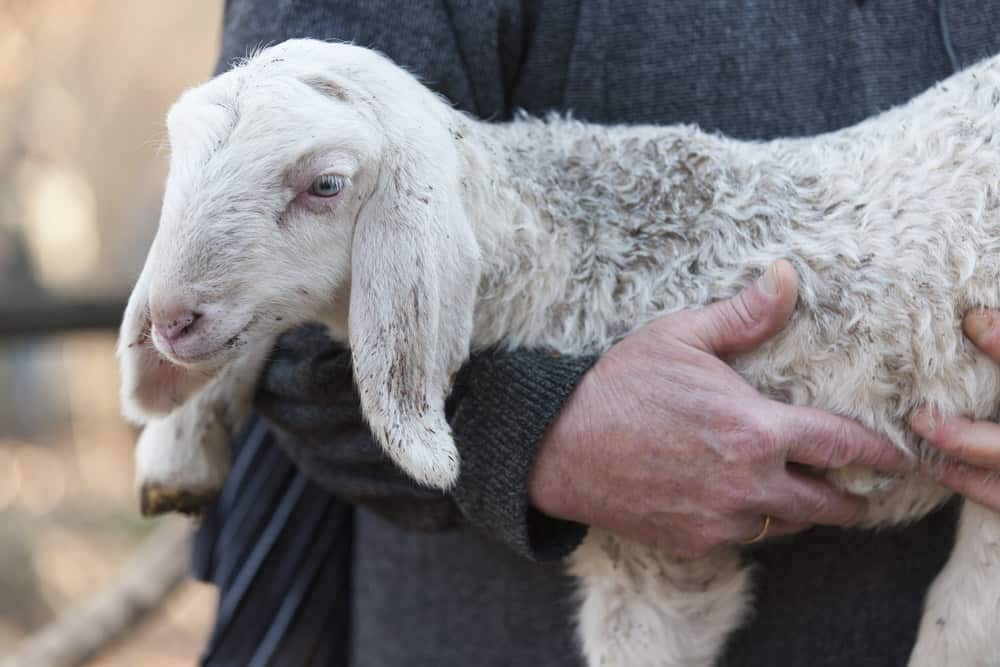 "Shepherd the flock of God that is among you…"— 1 Peter 5:2
When I've preached 1 Peter 5:2, I think I've skipped right over the last part of this phrase. I shouldn't have. Peter calls our attention to the church that's right in front of us. The problem, for most of us, is that the flock that's among us isn't as exciting as we'd like it to be.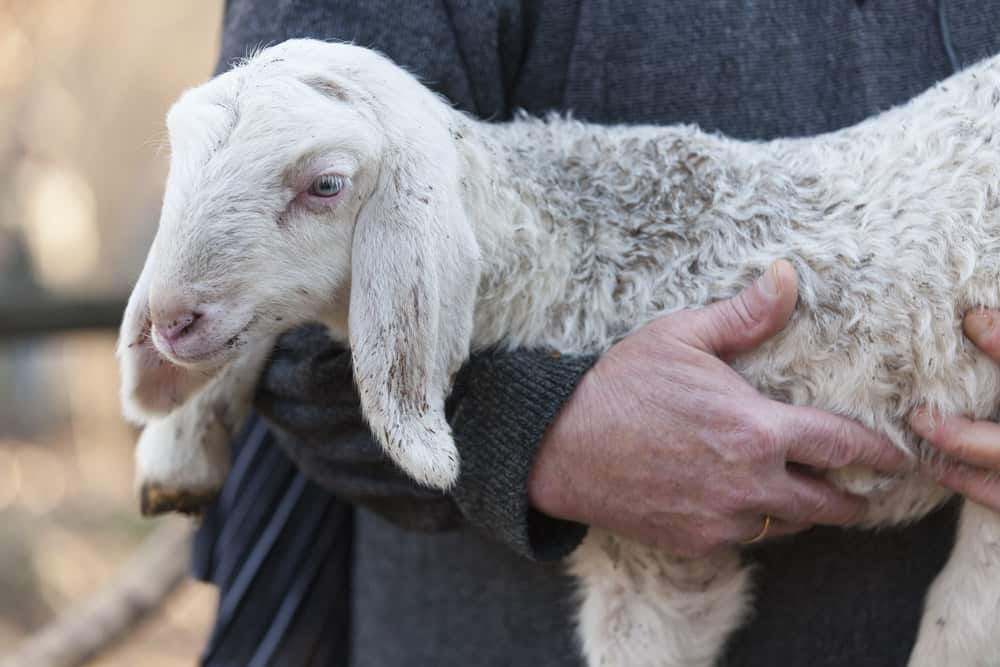 Zack Eswine talks about this in his book The Imperfect Pastor. God calls us to a particular people, and a particular place. "If the Holy One of God is Jesus of Nazareth," he writes, " then the Holy One of God has a hometown. The shade giver has roots." The way to go somewhere, he writes, is to stay put. "You needn't repent of doing only a long, small work in an extraordinary but unknown place."
Two pastor friends have taught me about this recently. One pastors a large church in downtown Toronto. He credits much of his ministry success to turning down invitations to speak elsewhere so he can shepherd the flock that's among him. Another told me that he abides by a simple rule: other than vacations, don't miss a Sunday for the first two years, or until the church reaches 200 in attendance. Years later, it's still under 200 people, and other than vacation, he's always there. And he loves it (mostly). It's a privilege.
It's tempting to preach with the sermon podcast in mind. It's tempting to dream of other places. But God gives us people in a place. It's a privilege to pastor them until our calling there is done. Then fact that I skipped this part of the verse reveals how much I needed to absorb it.