Clarity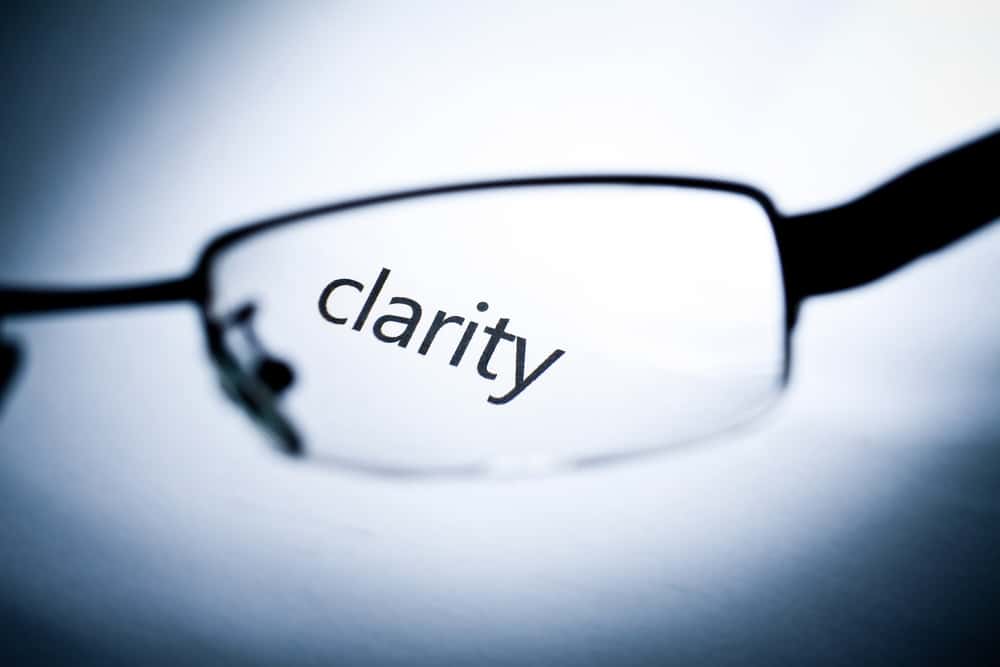 If you asked me which virtue I undervalued before, but value now, it wouldn't even be close. Hands down, I'd say clarity.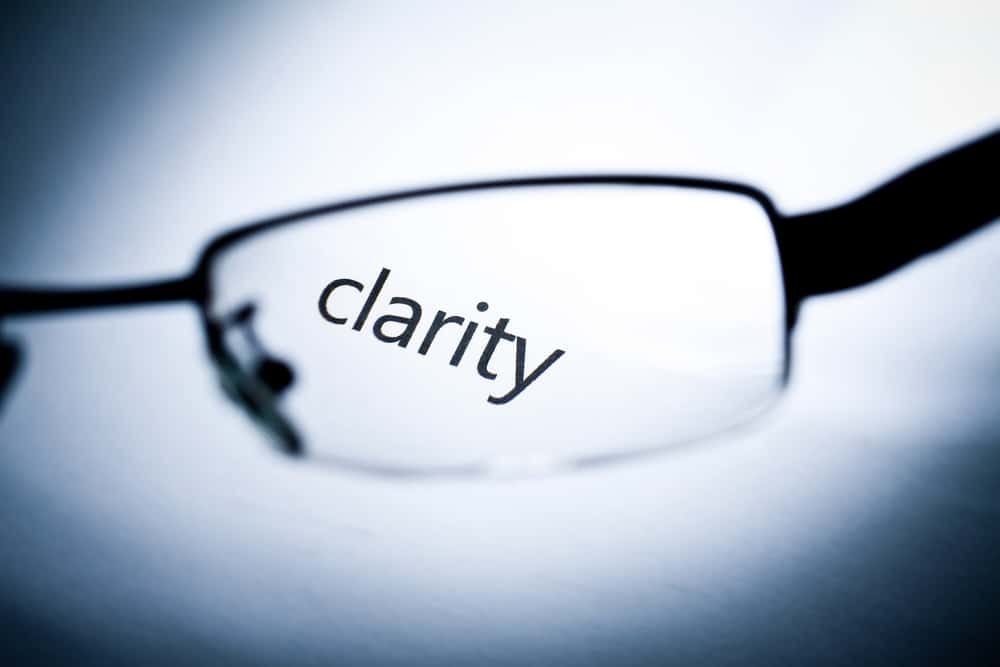 Personal Clarity
Personal clarity is knowing who you are. It's being clear about your identity, what you value, and what you're good at. Without personal clarity, it's difficult to set a course for life, or to evaluate choices. It's a process of discovery more than invention. It's hard work, but it pays off in spades.
I appreciate Will Mancini's work on personal clarity. I've also appreciated Younique Ability by Strategic Coach, Why You Can't Be Anything You Want To Be by Arthur Miller, as well as Let Your Life Speak by Parker Palmer. Personal clarity is key.
Preaching Clarity
Haddon Robinson writes, "For preachers clarity is a moral matter. It is not merely a question of rhetoric, but a matter of life and death." Getting clear on the message of the text, and knowing how to clearly communicate that message to the audience in front of you, is crucial. Clarity is essential to good preaching.
Leadership Clarity
Marcus Buckingham says, "Clarity is the preoccupation of the effective leader.  If you do nothing else as a leader, be clear."
I know why clarity is so rare: it's costly. Its cost, though, is also what makes it so valuable.
Pursue clarity. As Will Mancini says, "Clarity isn't everything, but it changes everything."