The Benefits of Brokenness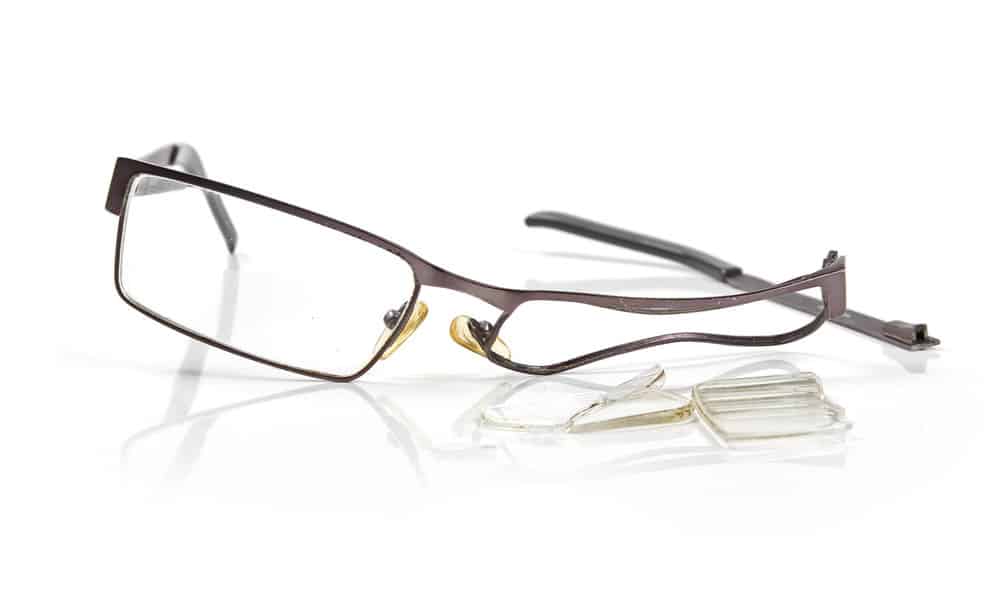 I have a pastor-friend who is unflappable. I think it would be impossible to tell him something that would surprise him. I know, because I've shared some things with him that might have raised some eyebrows. His never moved; he responded with the grace and strength that I needed at the time.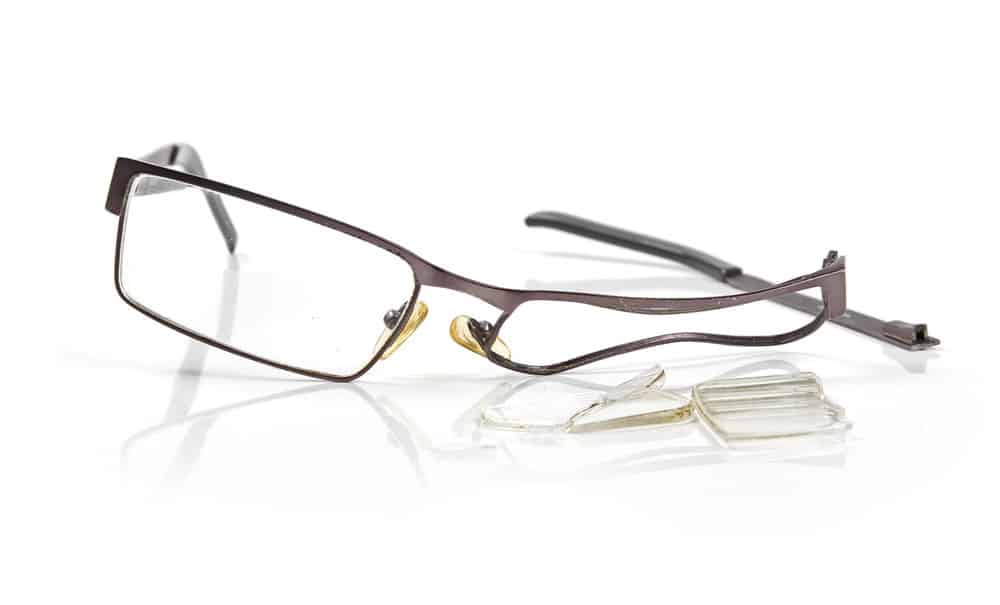 It's hard to surprise my pastor-friend, because there isn't much that he hasn't experienced himself. He's had the parenting problems. He struggled with an episode of major depression and burnout. He's failed and succeeded in ministry. He's stayed faithful over the long term, but he's battered and bruised. He's got a credibility that only comes from those who have stayed in the battle long enough to know that it's tough.
He reminds me of another older man I met through Serge, the ministry started by Jack Miller. "There's nothing you could tell me that would shock me," he said. "There's no way that you're a worse sinner than I am." Some could say that as a platitude; he said it as a truth. When you have been around long enough to have been humbled, and are still walking with God, you have a grace and a strength that's hard to fake.
The older I get, the less I'm surprised by the struggles and foibles of others. I no longer have the quick answers and the simple advice. I am accumulating the wounds that I hope will one day give me the credibility that is able to stand in the middle of suffering and to say much without saying anything.
I'm no longer fighting the process of being broken. I'm learning what I couldn't have known when I started ministry over twenty years ago: "It is doubtful whether God can bless a man greatly until he has hurt him deeply" (A.W. Tozer).