Thanks When Times Are Tough
"Rejoice always, pray without ceasing, give thanks in all circumstances; for this is the will of God in Christ Jesus for you." (1 Thessalonians 5:16-18 )
The past four years have been some of the most rewarding years of my life, but they've also been some of the hardest. We've experienced some hardships that I hadn't expected. We've been forging a theology of suffering in the middle of suffering.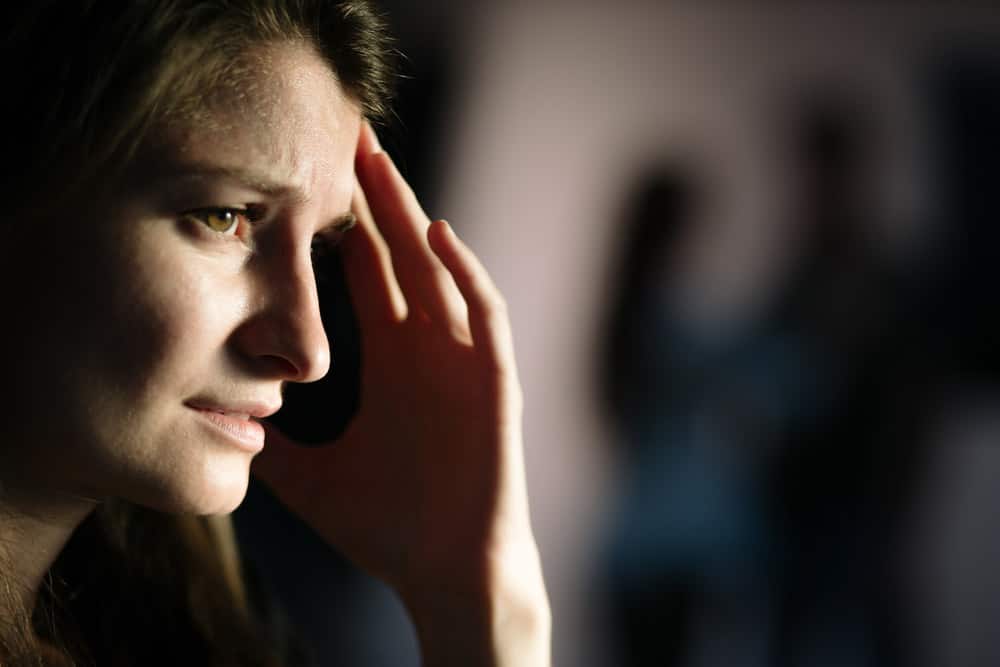 I love the realism of Scripture. It never whitewashes suffering, nor does it provide easy answers. It does, however, point us to the bigger picture, which is especially important when all we can see is our circumstances.
"Give thanks in all circumstances." It's easy to give thanks in good circumstances, but I've found it much harder to do when things are tough. It's not because we are called to deny reality. It's because Paul wants us to see that God is sovereign, and that his purposes for us remain good. He can turn any situation for our good, and he causes us to triumph even in the face of tragedy.
I wouldn't believe that such a thing is possible if it hadn't come from the pen of one who was no stranger to suffering. In small ways, I'm learning this too.
"Thankfulness is pleasing to God, not only in good days, but in bad," wrote William Cooper. Paul points us to a good God who is for us even in the hardest of times. I need to be reminded of this, and it's one of the reasons to be thankful even when the reasons seem few.
For my American friends: Have a great Thanksgiving.