Revive Us Again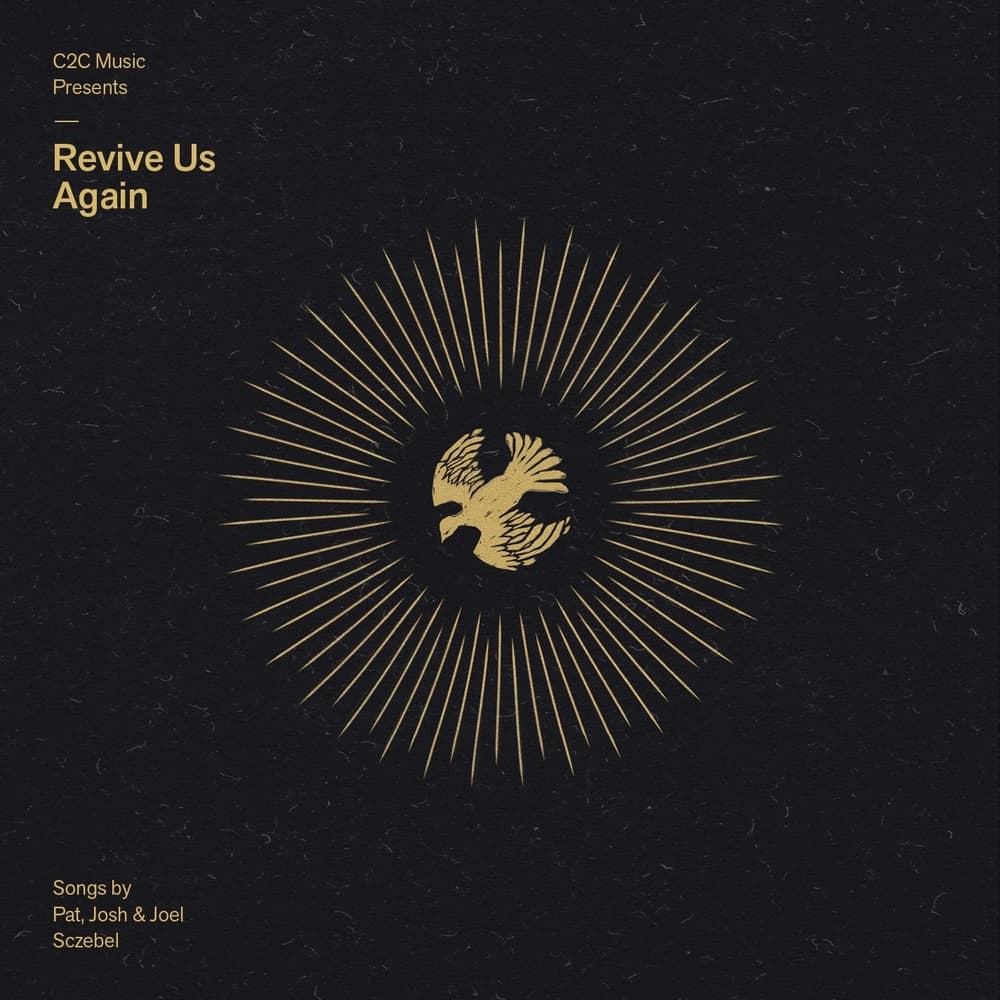 I was late for the conference, and the band had already started. I braced myself as I entered the room. I think I expected what Adam McHugh describes:
…blaring music, flashing colored lights, floating images and rolling PowerPoint announcements on numerous screens around the room, and the loud chatter…Clearly this was not a time for silent prayer. At the start of the service, the scream of the electric guitar caused everyone to leap out of his or her chair. For the next thirty minutes people clapped and danced and cheered their way through a frenetic worship set.
I needn't have worried. The worship leader that night was Pat Sczebel, Elder of Creative Arts and Student Ministries at Crossway Church in British Columbia. He's also an accomplished songwriter. He, along with his sons, led us to sing from his new album Revive Us Again, a new CD from C2C Music. It's what I wish we experienced more in our corporate worship.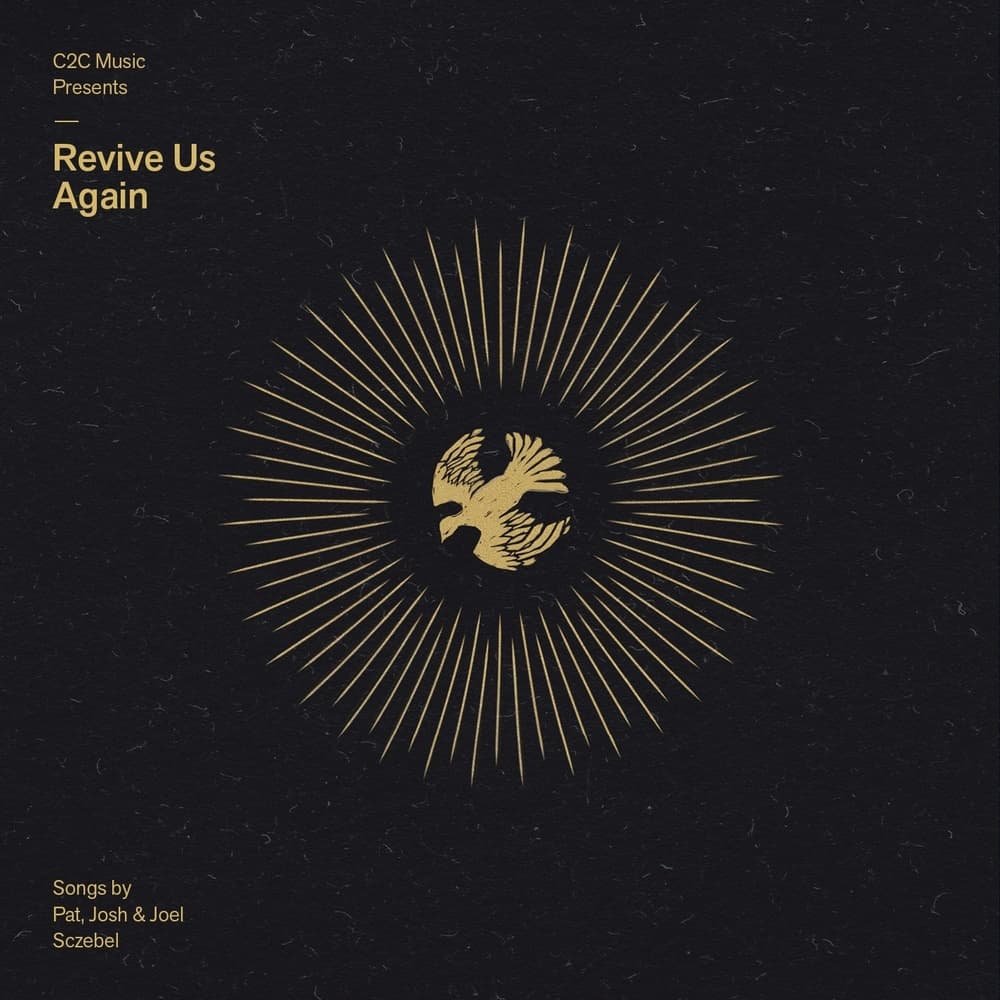 The CD has been getting lots of play in our house since then. Four tracks in particular deserve mention. Praise the Lord, the first track, sets the tone with a good blend of rich content and a catchy tune. No One Like You, the third track, exults in the greatness of God. Revive Us Again, the title track, expresses a longing for revival. Come to the Fountain points to Christ's work at the cross and sounds a note of hope. There's more to this project than these songs, but they're my favorites.
I like Revive Us Again for a few reasons. The content is rich. The music is engaging and singable. The focus is Godward. It's a good CD for personal worship, but I hope that churches will also use the songs on the CD for corporate worship too.
We need theologically rich, singable, and enjoyable music. Revive Us Again fits the bill. Pick it up yourself, and consider buying some as gifts. You won't be sorry.
You can purchase the CD on iTunes, Amazon, or directly from C2C Network.
See below for an interview on C2C Music: