Advance Church Planting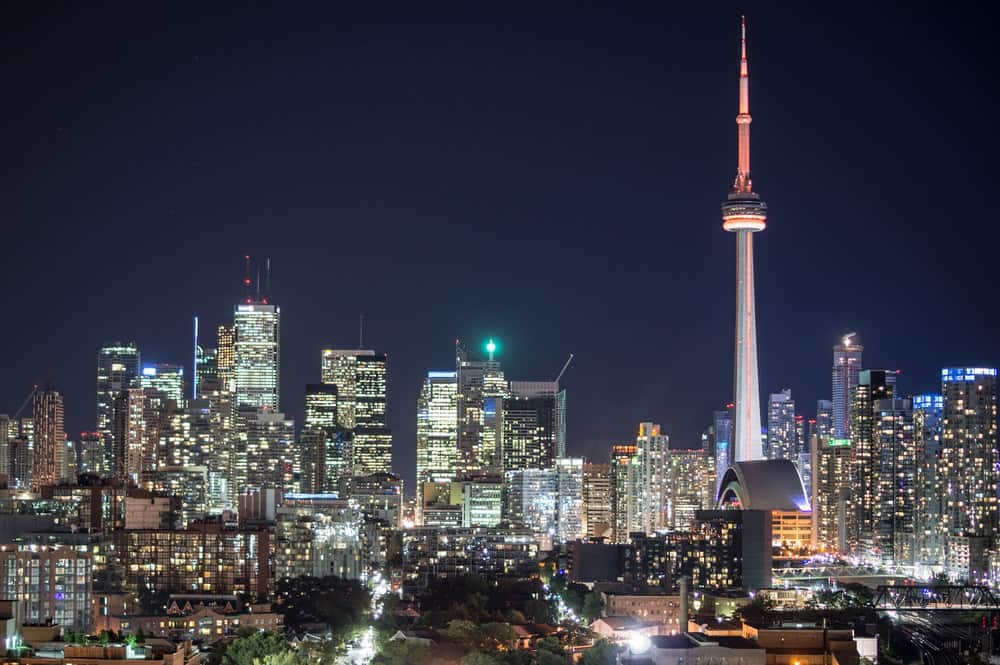 Six years ago, the Toronto executive of our denomination invited our region's church planting director to lunch. We wanted to talk about church planting in Toronto, a city that is growing by over 100,000 people a year. We hadn't done any church planting in recent years, and had no idea where to start, but we wondered what God might do.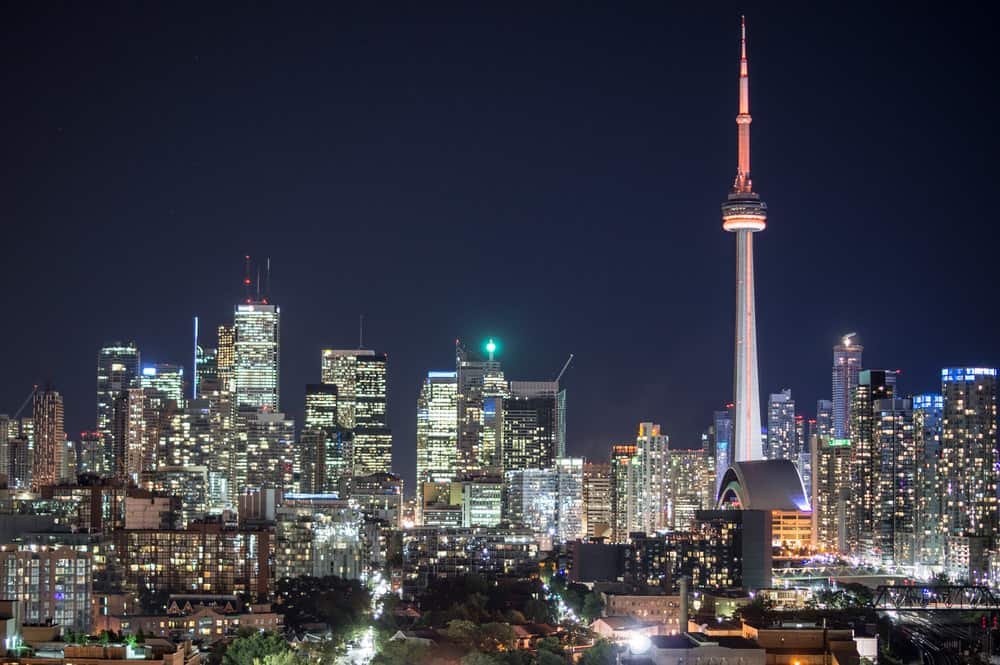 Some two years later, I became a church planter in downtown Toronto. We began to talk about ways to encourage more church planting in our city. Although we have many churches, entire neighborhoods lack any gospel-proclaiming church. The percentage of evangelicals is very low. We need dozens of new churches across the city.
This past January, I began working part-time with our denomination to start a new training center for church planters in Toronto. It's called Advance Church Planting Institute. The goal is to train and coach church planters over two years as they prepare to plant churches in an urban context. We began our first cohort in October, and I'm excited about the future.
I've never seen such an interest in church planting before. I've met so many great church planters over the past couple of years. God is bringing resources like C2C Network to mobilize and encourage planters. I have the sense that God is up to something in Toronto, which is good. The need is great.
Whether you're from Toronto or not, please pray for our city. Please pray for the church planters who are investing their lives in bringing the gospel to communities where it hasn't been heard in some time. Pray for more planters (Luke 10:2), and for networks like C2C. Please pray for the church we're planting, and for Advance as well. I can't wait to see what God is going to do.
You can find out more about Advance at our website.