Good Hard Theological Reading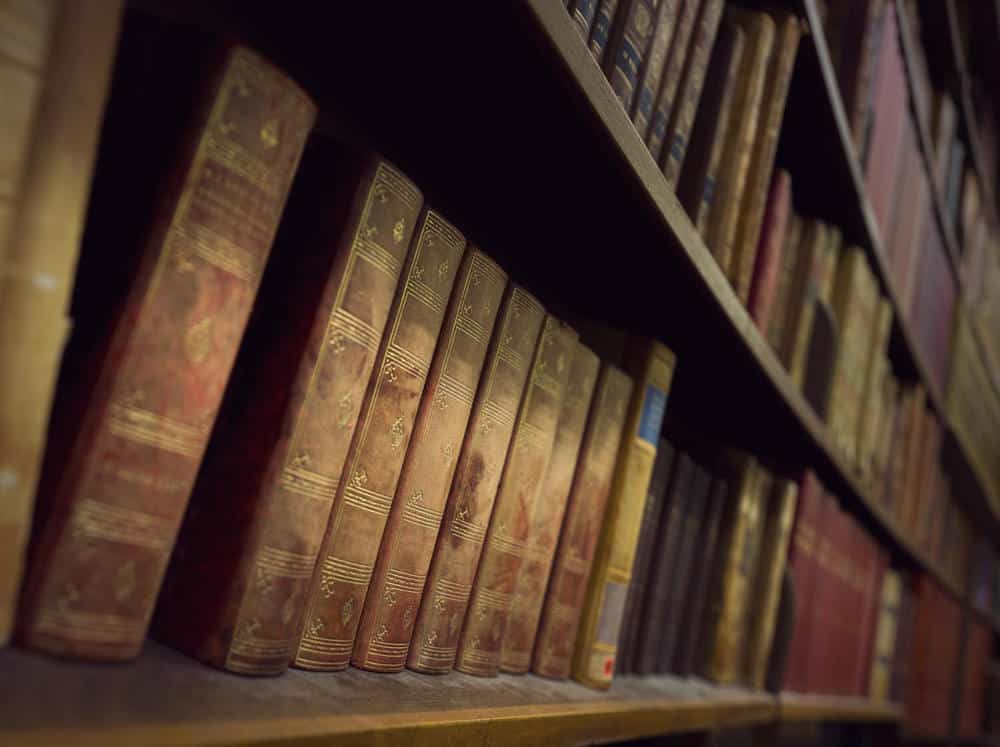 Good hard theological reading makes my sermon preparation go faster. I've noticed this for years: two hours spent reading an author like Barth, Forsyth, Edwards or Bonhoeffer on Wednesday saves me hours of sermon preparation on Friday and will produce a deeper, more searching thesis. (David Hansen, The Art of Pastoring)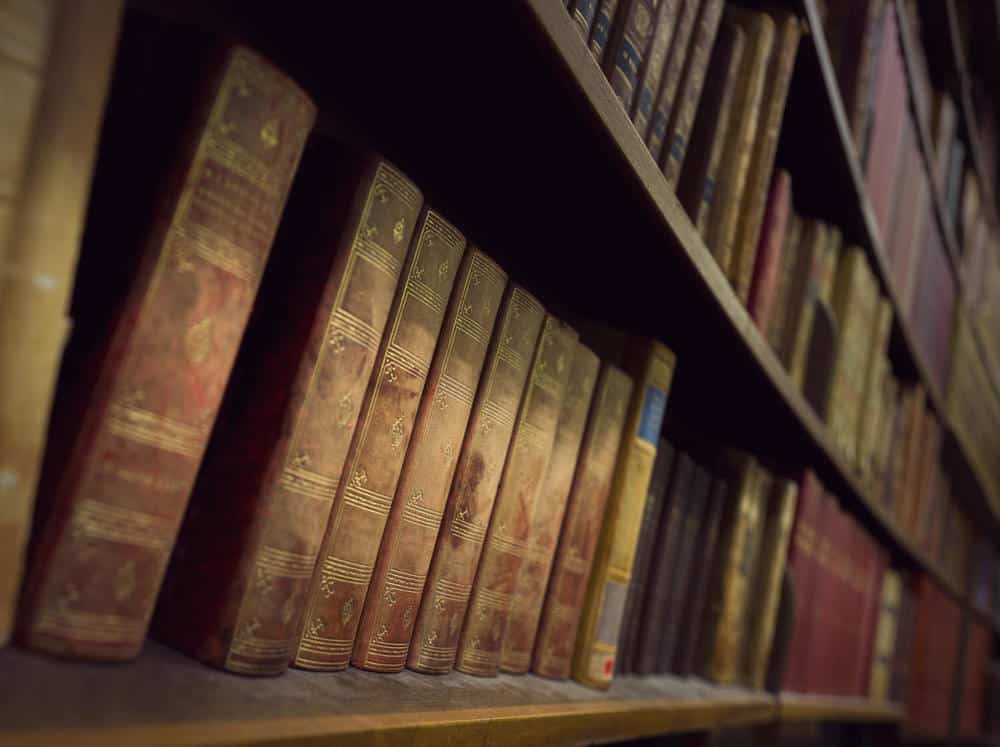 In recent years I've launched two ambitious reading projects. One year I read Calvin's Institutes, all 1059 pages, or just three pages a day. Another year I read three volumes of John Frame: The Doctrine of the Knowledge of God, The Doctrine of God, and The Doctrine of the Christian Life, for 2456 pages, or 7 pages a day.
It's time to pick another book. I can't decide between Frame's Systematic Theology, his History of Western Philosophy and Theology, or The King and His Beauty by Thomas Schreiner. There are all kinds of other options, and I'd love to hear your suggestions.
Theology books are sometimes more practical than the practical books. It's worth taking a year, reading a few pages at a time, and enjoying the larger tomes. I can't wait to get started on this again.