Saturday Links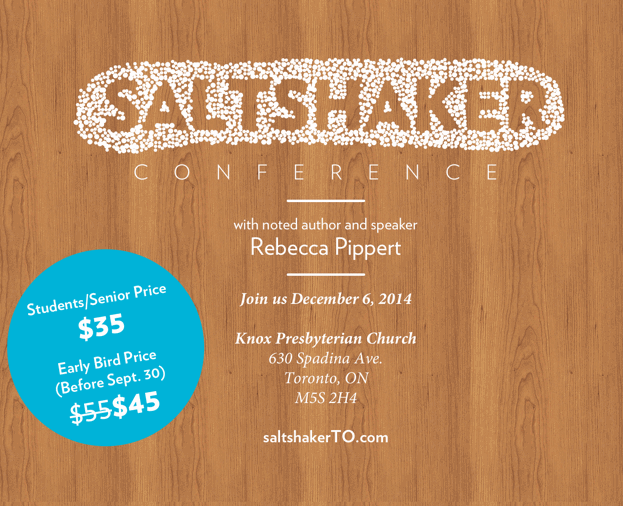 Links for your weekend reading:
Bonhoeffer's Teaching on Preaching
I'm convinced Bonhoeffer has much pastoral and homiletical wisdom to pass on to all who preach or teach God's Word:
Here are a few of his insights that I found to be highlights…
One Mars Hill, and numerous observers, has been adversely impacted by a failure to closely watch life, and one by a failure to watch doctrine.
A third church comes to mind…
When we commit ourselves to this ordinary Christian church, God does extraordinary things.
Shame, the Image of God, and Finding Freedom to Love
The longer I'm a pastor the more convinced I become that every person, regardless of situation, is fighting a hidden battle with shame.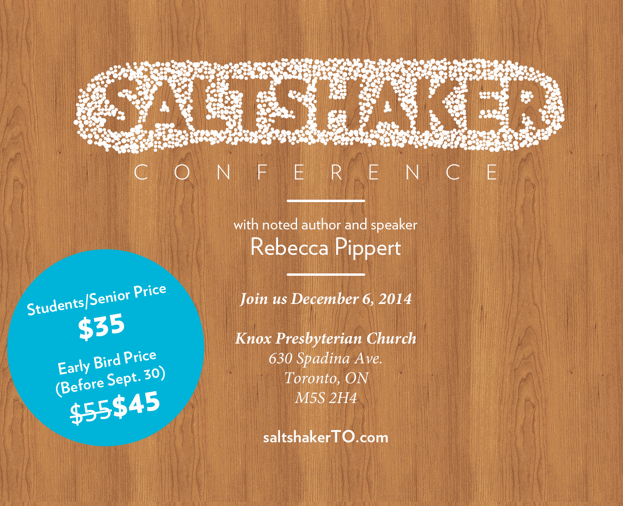 Becky Pippert, author of Out of the Saltshaker, is teaching in Toronto on December 6. If you're in the area, it's worth checking out.