Risk in Ministry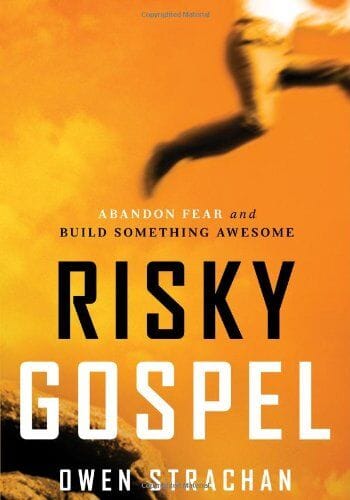 I was really struck by this tweet by Ray Ortlund recently:
Bang on. This tweet is proof that you can say a lot in 140 characters or less. The third criterion is one that is often missed, but it's crucial.
Risk is one of the most undervalued ingredients of successful ministry. The Parable of the Talents (Matthew 25:14-30) teaches us, in part, that risk avoidance reveals a fearful mindset based on a deficient view of God. It reminds us that there is a place for wise, risky investment of what God has given us.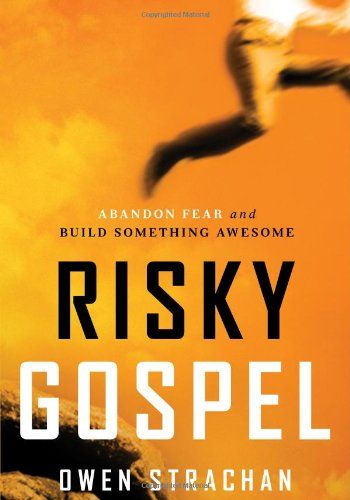 I'm glad to see risk emphasized recently. John Piper has written a book called Risk is Right. Owen Strachan has written a good book called Risky Gospel. "We're saved to plunge headlong into a life of God-inspired, Christ-centered, gospel-driven risk," he writes.
There may be some who need to be told to pull back and risk less. Most of us struggle with the opposite: succumbing to lives of comfort, safety, and in the end, deadness.
Ironically, playing it safe is one of the riskiest ways to live.
My deepest regrets in ministry have been the times that I've played it safe. My most joyful moments have been when I have refused to play it safe, and have embarked in a risky ministry venture. Church planting comes to mind. I am not arguing for recklessness; I am saying that comfort and safety are overrated when it comes to investing all that we have for the cause of Christ.
What are you risking these days?