Be There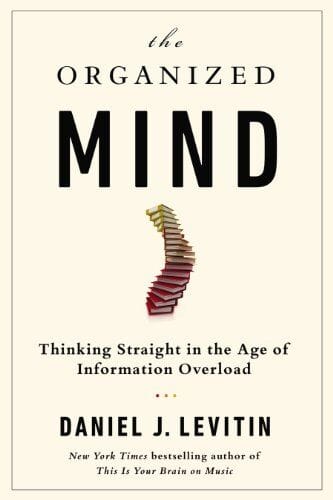 I've experienced it. I've been talking to someone important, and felt that they are completely present with me. They are not thinking of what they are going to say while I'm talking; they are not in a rush to get to the next appointment. They are completely present. It's such a rare thing to experience that it's almost unsettling.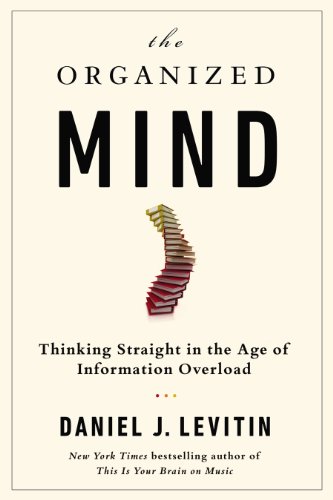 In his new book The Organized Mind: Thinking Straight in the Age of Information Overload, Daniel J. Levitin reflects on a time that he met Jimmy Carter when he was campaigning for president.
He spoke as though we had all the time in the world. At one point, an aide came to take him off to the next person he needed to meet. Free from having to decide when the meeting would end, or any other mundane care, really, President Carter could let go of those inner nagging voices and be there.
The secret? In Carter's case, and also in the case of famous musicians Levitin mentions, it's assistants who handle distractions so that you can "narrow your attentional filter to that which is right before you, happening right now."
For those of us without executive assistants, he writes, we need to rely on our own wits in making decisions so that whatever is in front of us is the most important thing we can be doing right now, so that we can let go of the rest. Easier said than done!
I want to reflect on this a little, though, because it's so important. I want to unpack a few ideas over the next week or so:
the importance of being present for ministry;
the power of being present compared to the tragedy of being continually distracted;
some practical ways to make this happen, and
the implications of a God who is always present with us.
I am blogging about this because I need to think about it as much as anyone. Stay tuned, and let me know what you think as I try to unpack some of my thoughts on this important topic.