Soaking in the Gospel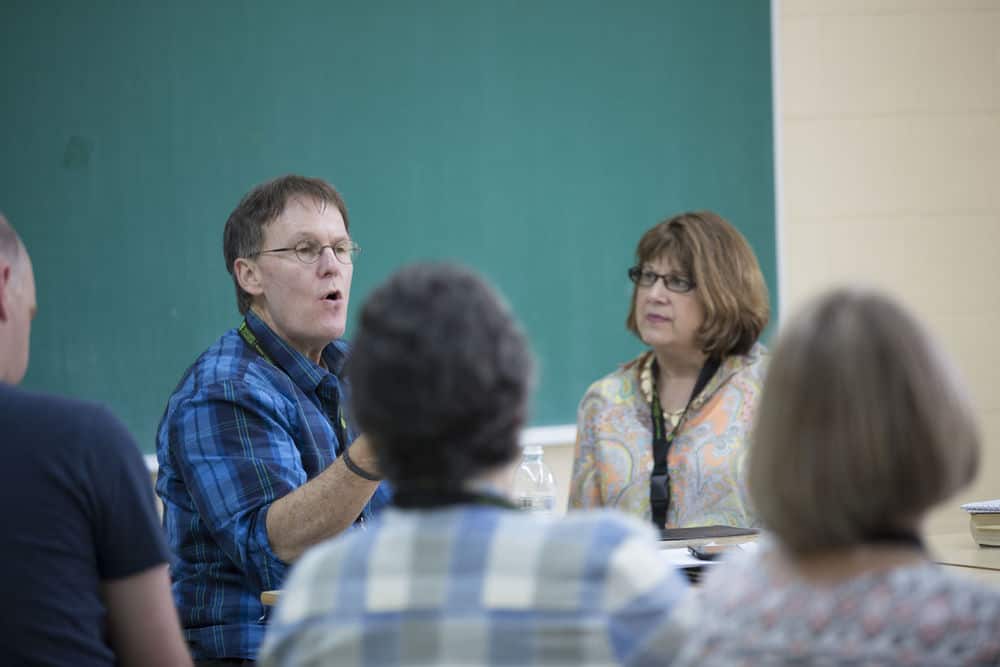 I'm tired of conferences. In twenty plus years of ministry, I've been to every conference imaginable, and then a few more. Don't get me wrong: I see the value of conferences, and I understand why people like them, but I feel about them the same way I feel about cucumbers: I've had so many in my life that I don't care to have many more.
That's why you may find it strange that I attended The Gospel Coalition Atlantic Regional Conference in Prince Edward Island a few weeks back. I was invited as a speaker, and when I heard who the other speakers are, I knew I had to go because I had a sense of what the conference would be like.
Ray Ortlund, pastor of Immanuel Church in Nashville, and Scotty Smith, also a pastor in Nashville, headlined the conference, along with their wives, Charlene and I, and Brent and Mary Kassian. Here are some things I appreciated about this conference:
The size — With 140 or so people attending, it was easy to make friends and to speak to anyone who attended. It felt homey rather than overwhelming.
The hospitality — The staff of Grace Baptist Church in Charlottetown went out of their way to make us feel at home. Prince Edward Island hospitality is great. (See also: PEI lobster and Cows Ice Cream.)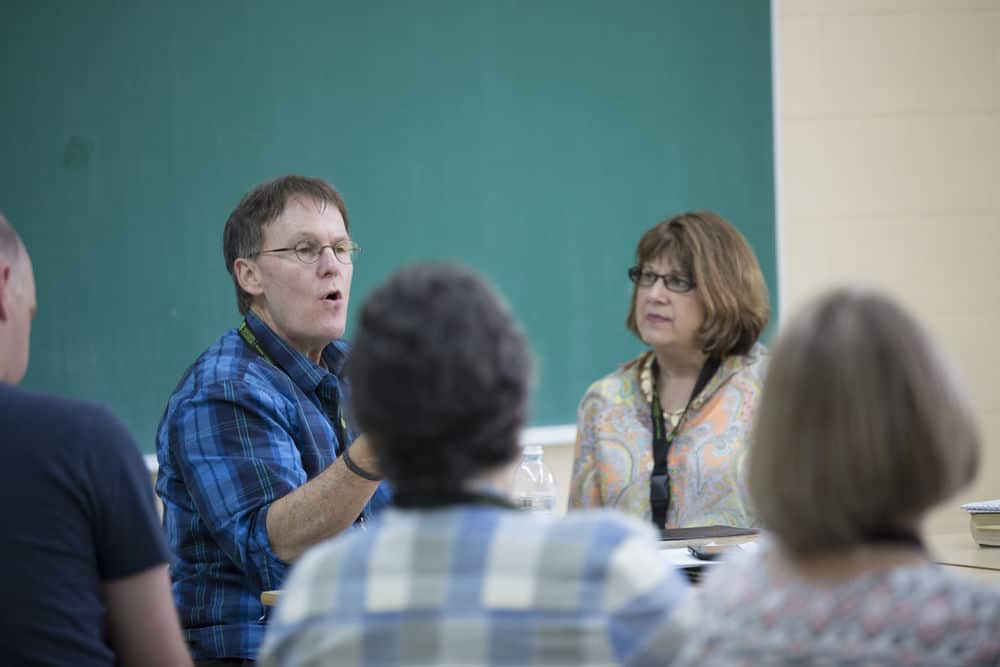 The speakers — I've been reading Ray Ortlund's book on the gospel, and I've long appreciated Scotty Smith's written prayers. I've even interviewed Scotty, and his answer to my last question is gold:
Q: What encouragement would you give to pastors in the trenches?
A: As Jack Miller taught me, live as close to Jesus as you can. Constantly preach the gospel to yourself. Walk closely with a "gospel posse". Risk or rust for the rest of your life. Love one spouse well the rest of your life. Never be surprised to discover how broken the bride of Jesus is; how immature and selfish you can be; or how much God loves you in Jesus. Ache for heaven and serve in this moment.
The minute that I heard that Ray Ortlund and Scotty Smith were speaking, I knew I would have to be there, because I knew what they would be talking about. Which leads me to the final thing I appreciated:
The gospel — Some conferences are lecture halls. This conference was like a three-day soak in the gospel. Both Scotty and Ray unpacked the gospel and their own lives so that we weren't talking theology; we were experiencing it. Early on, Scotty made the remark that the gospel is the end to all posing and pretending, and then he went on to model that truth. His openness combined with the beauty of the truth created an atmosphere in a conference I haven't experienced before. Ray's teaching on creating a gospel culture in a church is superb.
I always need to soak in the gospel. For a number of reasons, I was acutely ware of this need before the conference. I'm so glad that God provided just what I needed right when I reeded it.
Keep an eye on the website for the conference audio. It was definitely one of the highlights of my summer.
Update: Session One by Scotty Smith has now been posted.