What Church Plants Have that Established Churches (Often) Don't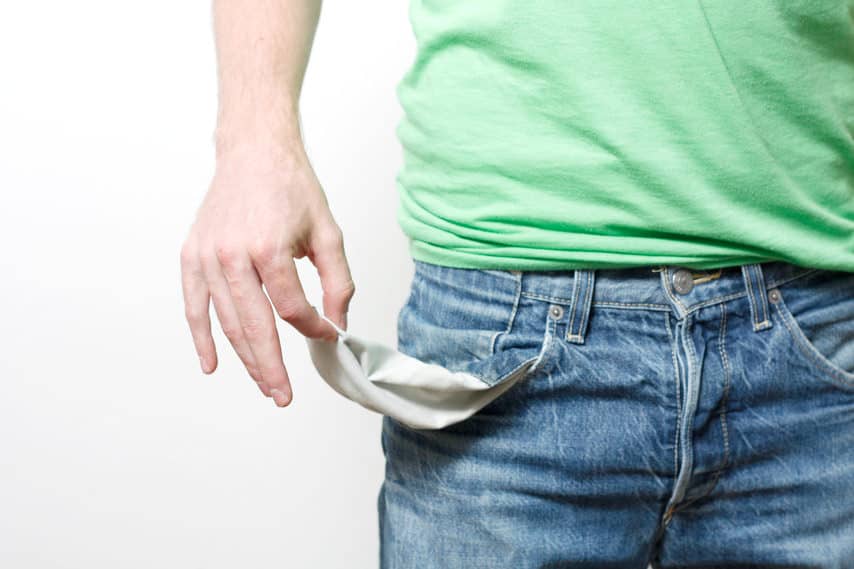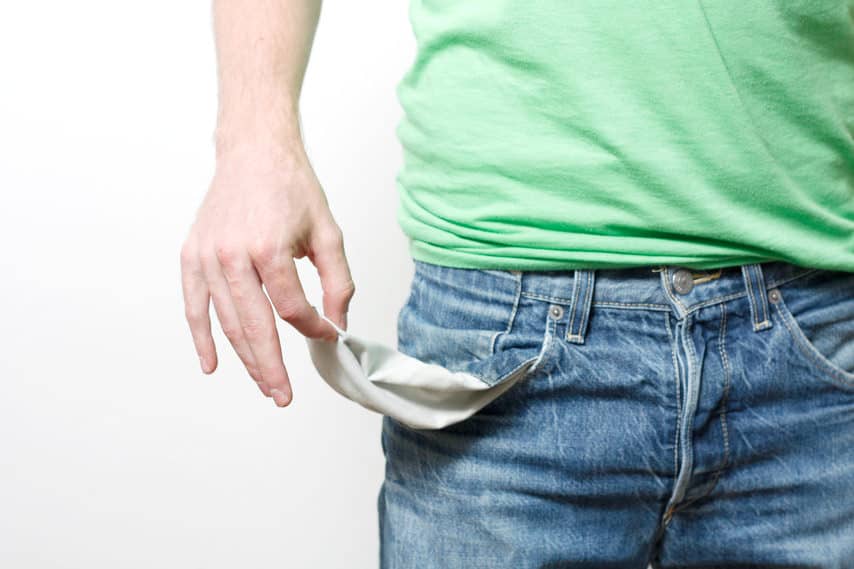 Church plants have very little. They have little money, few people, no building, and an uncertain future. Yet church plants have a few things that older churches often don't have, and that makes all the difference.
What do church plants have? Three qualities:
A unified vision — Mission drift plagues many established churches. New churches typically don't succumb to this, at least in the early years. If you are in a church plant, it's likely because you've heard the vision and bought into it. Otherwise, there's little to keep you there. This is a huge advantage.
An outward focus — Churches tend to turn inward as they grow older. A church plant can't afford to do this, or they will not get off the ground. New churches have a focus on evangelism and blessing the community that is essential.
A flexible ministry model — Having little can work to your advantage. You can make changes without having to reinvent everything. Newer churches can change almost anything at a moment's notice. They are not constrained by buildings and years of tradition. New churches are nimble.
Please note: it's possible to have all of the above in an established church, but not without a lot of work. By work, I mean suffering. Established churches have more stability and resources, but these often come at the expense of the qualities I describe above.
Here's the beautiful thing: newer churches can help older churches move towards these qualities, as older churches help newer churches with prayer and resources. Both newer churches and older churches have what the other needs. Both are essential in the Kingdom.