The Slow, Hard Work of Making Disciples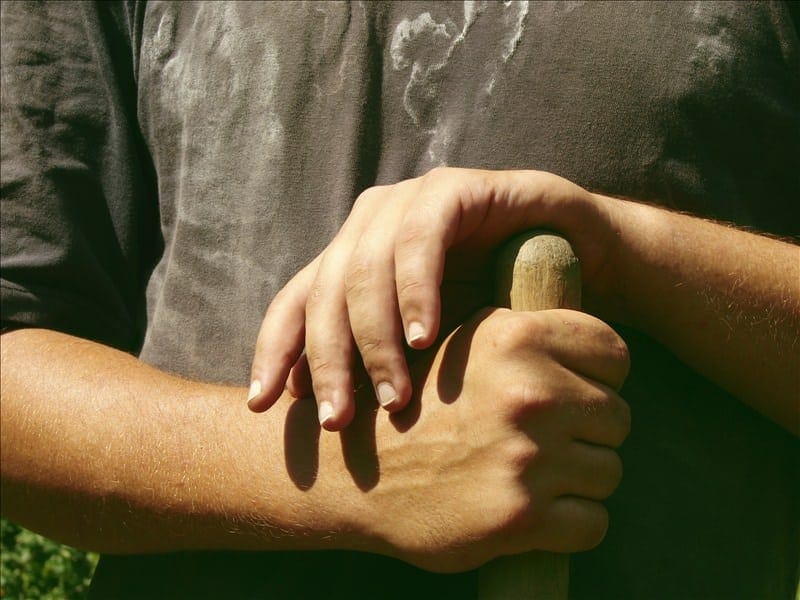 I've been thinking a lot about what Paul wrote in 2 Timothy 2:1-7:
You then, my child, be strengthened by the grace that is in Christ Jesus, and what you have heard from me in the presence of many witnesses entrust to faithful men who will be able to teach others also. Share in suffering as a good soldier of Christ Jesus. No soldier gets entangled in civilian pursuits, since his aim is to please the one who enlisted him. An athlete is not crowned unless he competes according to the rules. It is the hard-working farmer who ought to have the first share of the crops. Think over what I say, for the Lord will give you understanding in everything.
One command: to entrust the gospel to faithful men who will be able to teach others also. Three examples of what it will take: we'll need to suffer like a soldier, follow the rules like an athlete, and work hard like a farmer. To top it off, Paul tells us to spend some time thinking about these things.
It's both simple and hard. Entrusting the gospel to others is slow, hard, painful work. But what else would you want to do with your life?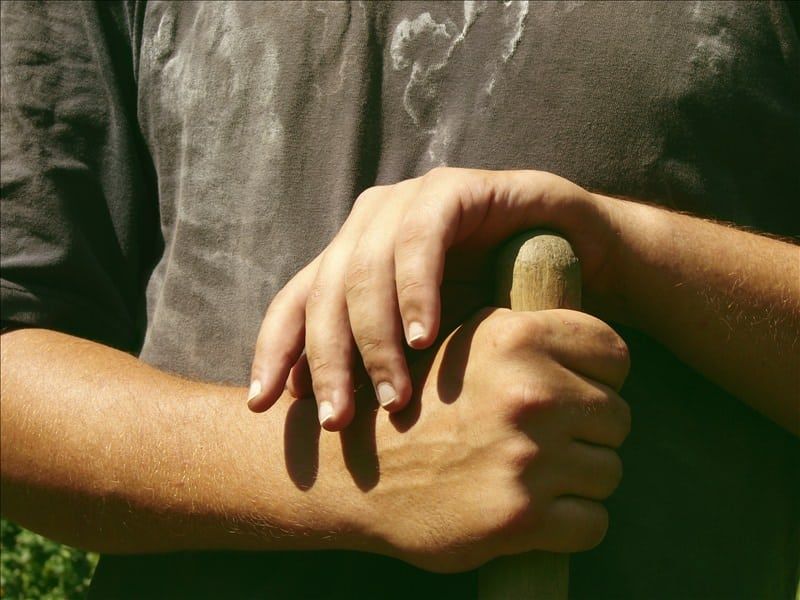 Kent Hughes comments on the last image, that of the hardworking farmer:
The farmer's life involved: 1) early and long hours because he could not afford to lose time; 2) constant toil (plowing, sowing, tending, weeding, reaping, storing); 3) regular disappointments—frosts, pests, and disease; 4) much patience—everything happened at less than slow motion; and 5) boredom.
Some reflections, in no particular order, as I've been thinking about all of this:
What would it look like if we made Paul's command here — to entrust the gospel to faithful men who will teach others also — the centre of our ministries? How would church change if this became the central focus?
What "civilian affairs" are distracting us from the hard work of living this way? What are the particular ways that we're unwilling to suffer to carry this out?
Athletes are disqualified for breaking rules. What areas of obedience in my life need attention so I'm not disqualified from this task?
How long am I prepared to work with uncertain results? What can I learn from the hardworking farmer?
Hugh Halter said, "Disciple making in Western culture is slow and hard, but better than merely doing church." I heard Halter say last week that all of his good stories are three years in the making. I want to be ready to do this slow, hard work. Paul in this passage helps us understand what it's going to take.