How Every Church Can Get Involved with Church Planting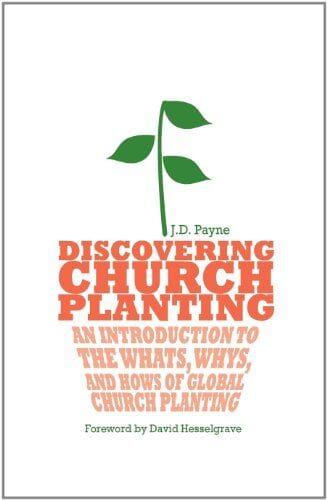 For pastors and other leaders truly committed to the church growth imperative of the Great Commission, church planting is not an option. (Thom S. Rainer)
I'm a firm believer that every church should be involved in church planting. To be sure, there are different levels of involvement. No involvement, however, should not be an option.
The Gospel Coalition has a great post on how to become a church planting church. I love the plan that Brian Howard outlines in that article; it is doable, and churches can begin right where they are and adapt the plan within their context.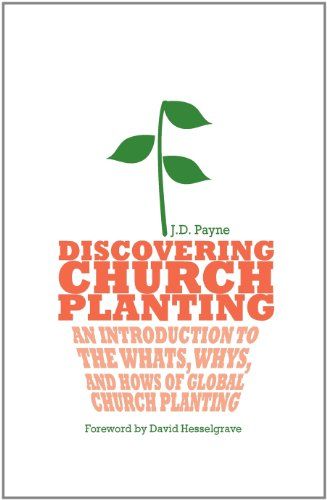 In his excellent book Discovering Church Planting, J.D. Payne outlines some different levels of involvement. "The first thing that churches should understand is that there is a multitude of ways to be involved in church planting," he writes. They include:
calling out missionaries who will consider church planting as a ministry option;
providing ongoing prayer support for church plants and church planters;
encouragement and association with the church planting team;
pastoral mentoring and accountabliity;
training, such as paying for planters to attend conferences and training events;
resources and financial help;
constant recognition of the church planters.
Chapter 14 of Discovering Church Planting is a valuable resource on how to get involved with church planting, even at a very introductory level.
I'm convinced that this would make a huge difference. If every church did its part — even a small part — then we would continually be raising up new church planters, understanding the importance of planting, praying for church plants, and providing resources for the work.
What a great opportunity! Begin where you are, and see where God begins to take you as you take small steps to increasing involvement in the planting of churches that are reaching people with the gospel. Just as every church should be involved in missions, every church should be involved in church planting.