My Biggest Temptations in Church Planting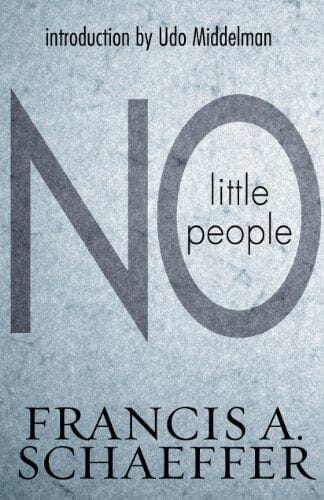 There are two temptations that I face continually as we plant Liberty Grace Church. I'm going to share one of them today, and the other one next Tuesday.
The biggest temptation that I face in church planting is relying on my own strength rather than planting in complete reliance on God.
My thinking often goes like this: church planting is the effective implementation of best practices. If you get those right, then a church plant will be successful.
When I write this out, it looks ridiculous. Sure, I can learn from church planting principles. In fact, I had better do this. But the minute that I think that the key to success in church planting is a set of pragmatic principles is the day that the church begins to resemble what can be accomplished through human strength and activity alone. It's the day that I start to see prayer as robbing my time from management and leadership.
I love how Francis Schaeffer put it: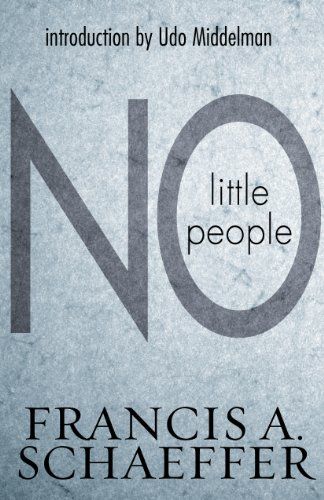 To trust in particular methods is to copy the world and to remove ourselves from the tremendous promise that we have something different — the power of the Holy Spirit rater than the power of human technique…
Is not the central problem of our generation that the world looks upon the church and sees it trying to do the Lord's work in the flesh? Let us ask ourselves the hard questions: do we really believe God exists, and do we really believe God?
As Adam Sinnett told me early in the process, church planting is the overflow of one's relationship with Jesus Christ. Other principles are helpful; that one is central. I saw this modeled the other week as we visited a church in Ottawa: the most important thing you can do as a church planter is to abide in Christ. Everything else is secondary.
In the end, this is an invitation rather than an obligation. I get to be part of something much bigger in which it isn't all up to me, and in which things happen that I can't explain. Why would I want to do this any other way?