In Praise of Hobbies
I'm a big fan of Sam Javanrouh, a Toronto street photographer who posted a picture a day for ten years. I'm still sad that he only posts the occasional picture now.
When we moved to Liberty Village in December 2012, I thought it would be a good time to try to take some street photography myself. I've taken a street photography course with Javanrouh a couple of times, and have been wandering around the Liberty Village community with a camera. I still haven't run out of things to photograph, and I've posted a picture a day at LibertyVillage365.com for 673 days and counting.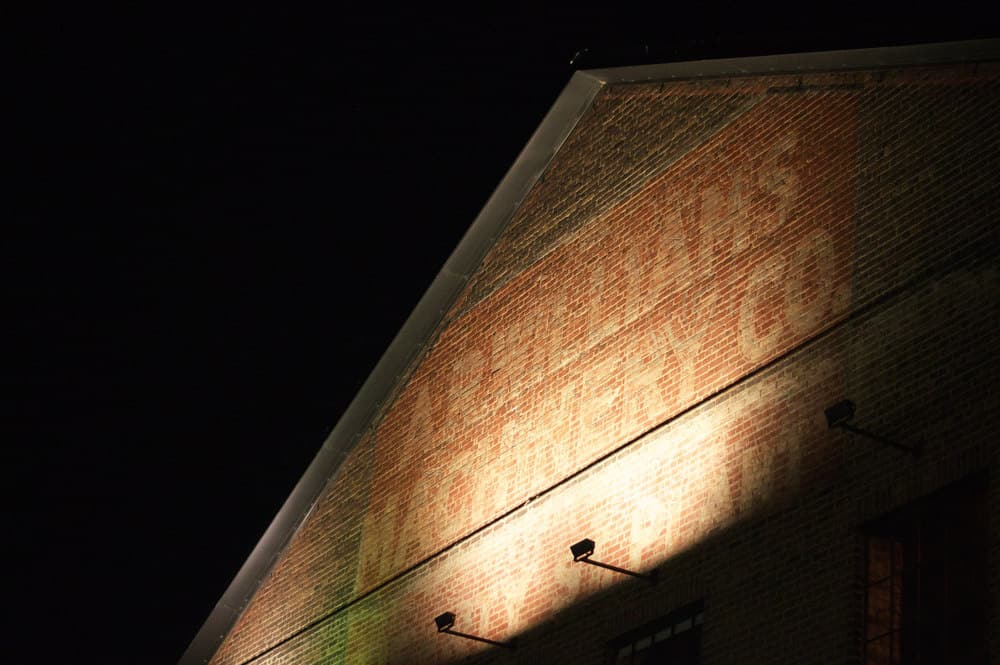 My original intention was to use photography as a way to make connections in the community. It's a creative and technological community, and I thought a photoblog could allow me to build relationships. Along the way, I discovered that I enjoyed photography. Not only that, but posting a picture every day gets me walking in the community, and it slows me down to observe what's around me.
In some ways, the photography hasn't done what I'd hoped. It hasn't led to connections in the same way that other initiatives have. I've participated in one art show, and I'm about to participate in another. I've been able to publish a photobook using Kickstarter, and I'm about to order a few more for a Christmas show in a couple of weeks. I'm still posting a photo every day. We've been able to use some of these photographs in our ministry. I've met at least one significant community leader through the photoblog. All of this is good, but I won't be writing a book about how to grow your church using street photography anytime soon.
"When are you free to be fully yourself without your ministry leadership role? In what ways are you developing your hobbies?"
 — Resilient Ministry: What Pastors Told Us About Surviving and Thriving
But I'd do it again in a minute, not as a means to an end, but as an end in itself. I'm learning the joy of avocation, and in taking the time to enjoy my community in ways that I might not in the busyness of life and ministry. Plus, it's fun to know that my photos are hanging in some people's homes now.
I've met a few other pastors and theologians who enjoy photography too. If you've ever thought about pursuing photography as a hobby, I'd encourage you to pursue it. Today, I'd like to sing the praises of hobbies when they're rightly pursued.