Church Vitalizer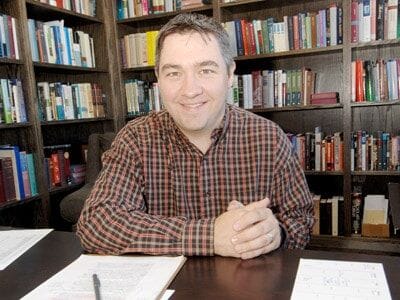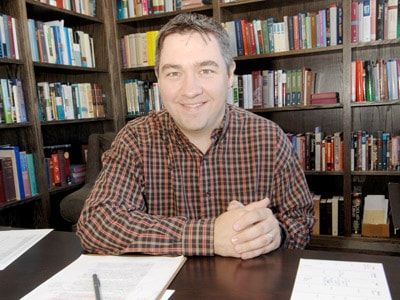 There are lots of great Twitter accounts out there, and some of them are worth recommending to others. One of my friends, James Seward, is pastor of Maple Avenue Baptist Church in Georgetown, Ontario, and he's started an account that's very good. It's called @ChurchVitalizer, and (as the name implies), it's for pastors who are serving in established churches.
I've done this, and I believe it's a noble and tough calling, just like church planting. I find his tweets worth reading, even though I'm now planting. I also like that he is a practitioner who is engaged in local church ministry, which isn't always the case with those who have a lot to say about ministry.
Here are some of my favorites from his tweets:
I am picky about the Twitter accounts I read regularly, but his is one that makes my list.
He's worth following. If you are a pastor of an established church — or even if you aren't — I encourage you to take a look and follow.
Follow @ChurchVitalizer
!function(d,s,id){var js,fjs=d.getElementsByTagName(s)[0],p=/^http:/.test(d.location)?'http':'https';if(!d.getElementById(id)){js=d.createElement(s);js.id=id;js.src=p+'://platform.twitter.com/widgets.js';fjs.parentNode.insertBefore(js,fjs);}}(document, 'script', 'twitter-wjs');