Gardens Don't Launch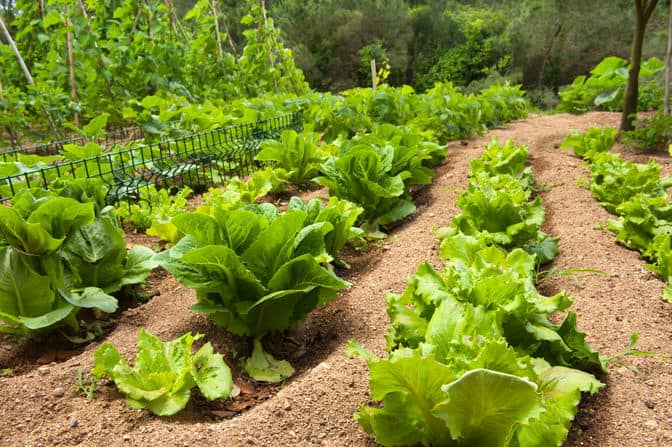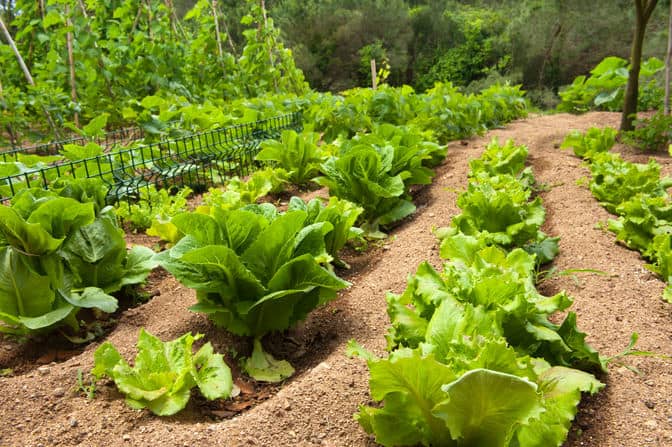 We (Liberty Grace Church) are launching this coming Saturday, which is why it's surprising that I'm pointing your attention today to a blog called Gardens Don't Launch. But seriously, I don't know a blog title that says more in three words. And it's been a good reminder to me as we approach our "launch" this Saturday.
For more than a year, we've been working on starting a new church in Liberty Village. We've moved in. We've built relationships. We've assembled a team to help. We are getting involved in the community as much as we can. We've tried to take the posture of learners and servants.
This Saturday night we hold our first official service. It's a big day for us, but in another sense it's just another step. After all, we're not planting a church service; we're planting a church.
On Sunday morning we'll wake up again. I'll walk my dog through Liberty Village. We'll continue to make friends, and sit and work at Balzac's, and look for opportunities to love others and share the gospel. In one way, something changes this weekend. In another sense, nothing does.
So I'd ask you to pray for us. Pray that our launch will go well this Saturday. Pray that I would proclaim Christ clearly. Pray that we'll get a good turnout from the community. But then pray that we will wake up the next day with the mindset that the daily work of living as a family of missionary servants continues, not just in the events that get all the attention, but in the daily work of planting a church in Liberty Village.