Two Goals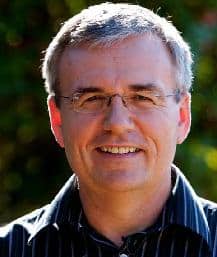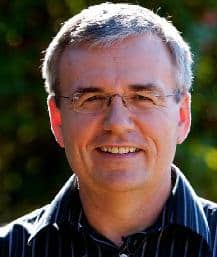 I heard John Neufeld speak last week. Neufeld is pastor of Willingdon Church in Burnaby, B.C., and someone I interviewed a few years back. He's also the founder of reFocus Canada.
Neufeld spoke of two goals, and they're going to be on my mind for a while. The first goal is the least we should settle for, but even this is going to require a lot. He said:
I dream of a day that it is impossible to live in Canada and not be able to decide what to do with Jesus.
That's the modest goal. He actually thinks we should be shooting for more. Here is the higher goal:
…that we have vibrant, reproducing churches in every community across the country.
I've been thinking of these two goals since I heard them last week. Talk about motivating, talk about biblical. Think about what it will require to even accomplish the modest goal. You in?