Going to Pastor an Established Church?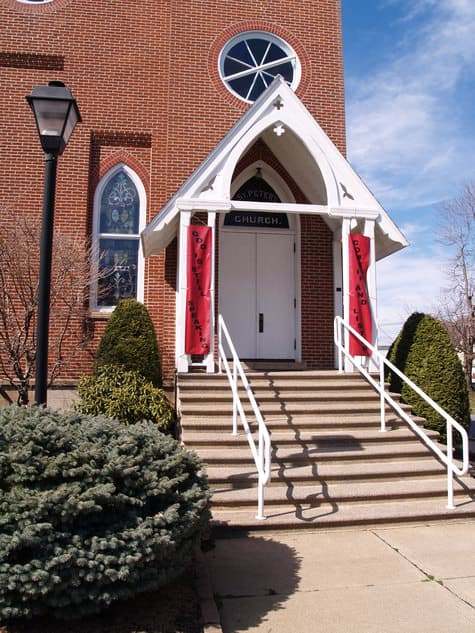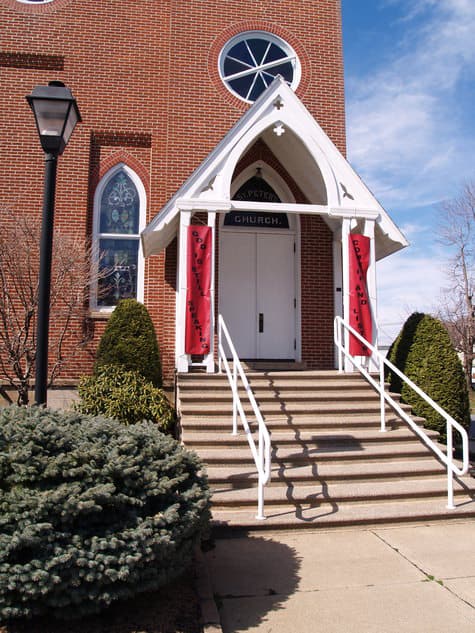 I've spent twenty years pastoring established churches, and about a year beginning to plant a new church. I'm not really sure which one is harder. I do know, though, that I'd go about pastoring an established church differently than before. Here's what I would do differently.
Ask deeper questions. When a pastor candidates at a church, both the candidate and the church see what they want to see. It's easy to miss some of the deeper issues that really need to be surfaced. Tom Rainer recently posted a list of questions to ask as a potential pastor, and they're really helpful. Here's a few questions from his list: What was the topic of your last contentious business meeting? What is something I might say from the pulpit that would cause a number of members to cringe? What is the biggest mistake made by any of your previous pastors? Questions like this will help unearth issues that may otherwise not come up.
Cultivate realistic expectations. I talked to a pastor who was discouraged about his church's lack of growth under his leadership. The reality is that he had walked into a very bad situation after years of decline. It was like being called to pitch at the bottom of the ninth inning when the score is 17-2 against you. We want to believe that turnaround will be quick, but it's often very difficult. Brian Croft writes, "Remember what you have inherited and if it took 30 years of decline to get your church where you find it today, it might take 30 years to change the pattern.  But God's gospel and word is powerful enough to do just that over time." Are you prepared to invest the time and do the work if it's longer and harder than you expect?
Voice convictions. I think Al Mohler is right: convictions are the key to leadership. If you don't have firm convictions, then you aren't going to be a good leader. If you aren't honest about your convictions, and ready to turn down opportunities that don't line up with those convictions, then you're not being fair to yourself or the church.
Find allies. We somehow buy into the myth that a single pastor can come in and turn things around. It's bunk. It takes a team, and even then it's hard. If you don't have people (staff or key members of the church) standing with you, it's going to be very difficult to turn a church around.
Look for footholds. I'd look for a few key areas. Is there an attitude of humility and teachableness? That attitude will make up for almost anything else. Does the church value preaching? That provides a foothold to apply God's truth to the situation. Without a few footholds like this, it's going to be very tough indeed.
Pray. I really love what Bill Hogg, missiologist with C2C Network, says about church turnaround: "It's not about coming up with a plan. The first order of business is to surrender to Jesus. The idea is not to work a plan but to hear from the Lord, and then from dependance upon Him walk in obedience to what he speaks into the life of the church." Strategic plans may be important, but we can't strategically plan our way out of deadness. More than anything, we need the Lord.
Pastoring an established church in need of turnaround is tough work. If you're pastoring one now, don't be discouraged. If you're looking at pastoring one, do your homework and be prepared for the task ahead of you.