Pray for More Toronto Church Planters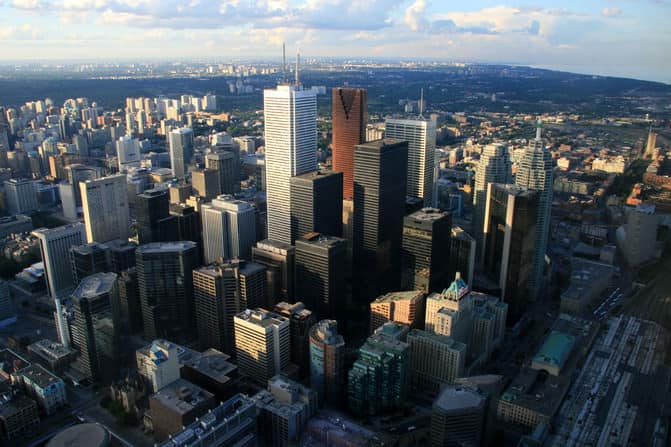 I love Toronto. It's a large city of 2.48 million people (5.5 million in the Greater Toronto Area). It's multicultural, safe, and ranks as one of the top cities in the world in terms of quality of life. It really is a great place to live and work. I love living here.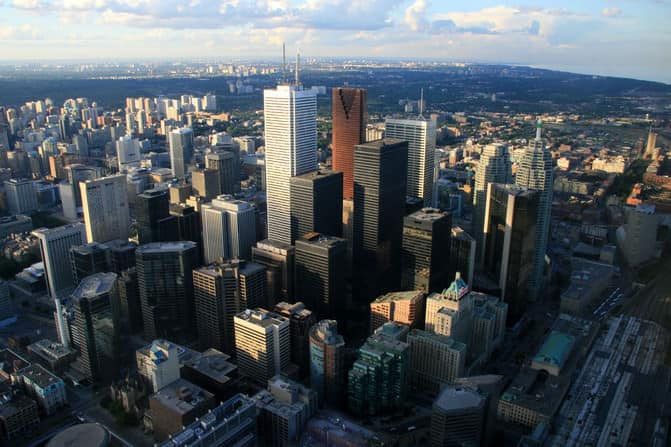 I love the Church in Toronto as well. I'm very excited about many of the churches in this city, and the pastors and church planters who love the gospel and who love this city the way that God does.
The fact remains: we need new churches. I'm asking you to pray for a movement of new churches in Toronto, along with the renewal of existing churches in this great city.
Five reasons:
The population is growing. It's expected that Toronto will grow by another 500,000 people by 2020. The entire population of the GTA (Greater Toronto Area) is expected to be 7.5 million people by 2025. This is an opportunity for both existing churches and new churches. As the population grows, so does the opportunity for new churches.
They've just announced a new development of 1,100 residential units down the road from where we're planting Liberty Grace Church. This is being repeated all over the city. Who will reach even 5% of those who are moving in?
The downtown core is growing. New condos are being built as people move back into the downtown core. There are more new high-rise developments in Toronto than in any other city in North America. Many churches have left downtown for the inner suburbs, leaving a huge opportunity. While there some established churches downtown, and many new churches starting out, there's a need for more churches in the centre of our city.
There are entire neighbourhoods with no effective gospel witness. Toronto is a city of neighbourhoods. I believe we need a city parish approach: "several smaller communities around the city that put a priority on outreach in their respective neighborhoods" that are "networked together to share resources, admin support, and more, aiming to shape the spiritual climate of the city." A few larger churches will not do the job. There are entire neighbourhoods in Toronto where there are no churches, or only a few churches that are not equipped to reach the entire neighbourhood by themselves.
The existing stock of churches is declining. Churches have life cycles, and there are many churches that have declined or died. Their buildings are being converted to lofts and condos. As the existing stock of churches declines, and the population continues to grow, there is a need for newer churches all over the city.
Newer churches and existing churches can help each other. Tim Keller writes, "The planting of new churches in a city is one of the very best ways to revitalize many older churches in the vicinity and renew the whole Body of Christ." Talk about win-win. As new churches are planted in Toronto and reach new people, older churches can experience renewal as they share in the vision for reaching the people of Toronto. Existing churches need renewal, and one of the best ways for this to happen is for existing churches to develop a passion for church planting.
We need new churches in Toronto! I'm asking you to pray that God will raise up a movement of people who love God, the gospel, and Toronto, and who are willing to devote their lives to making disciples here. Please pray for God to raise up a movement of church planters in Toronto.