All That Remains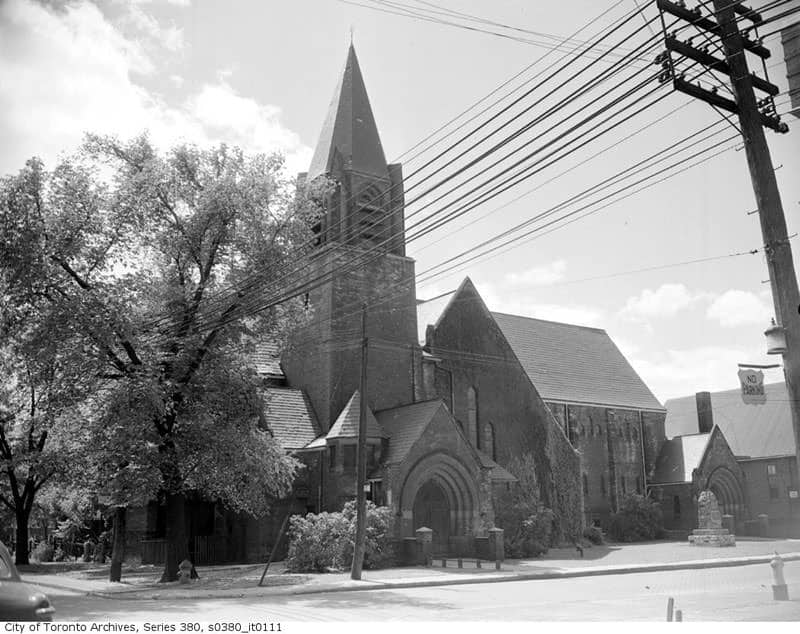 I went out for a walk with Charlene on Monday and came across the location of a prominent old church in Toronto called St. John the Evangelist [Garrison] Church.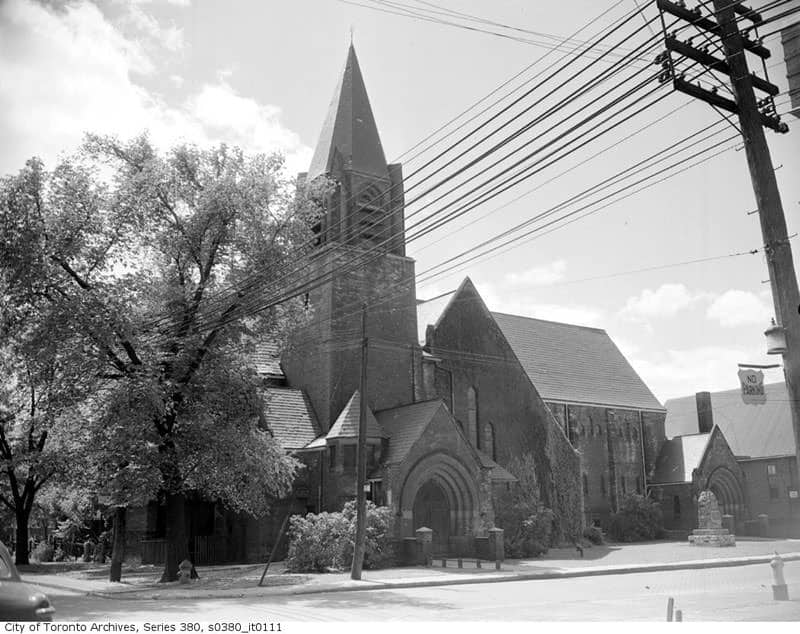 The church began in 1858 and served the community, originally serving the soldiers and families associated with nearby Fort York. Later on it served residents who worked in local factories. The church became a leader in social outreach, and by 1931 it ran the largest free medical clinic in Canada. It ministered to pilots and staff from the nearby Royal Norwegian Air Force training camp during World War II.
After the war, the congregation dwindled. By 1963, the church was demolished and replaced by a multipurpose building. That building was demolished in 1985.
A plaque on the site reads, "All that remains here of the church is the cornerstone of the 1893 building, on the ground below."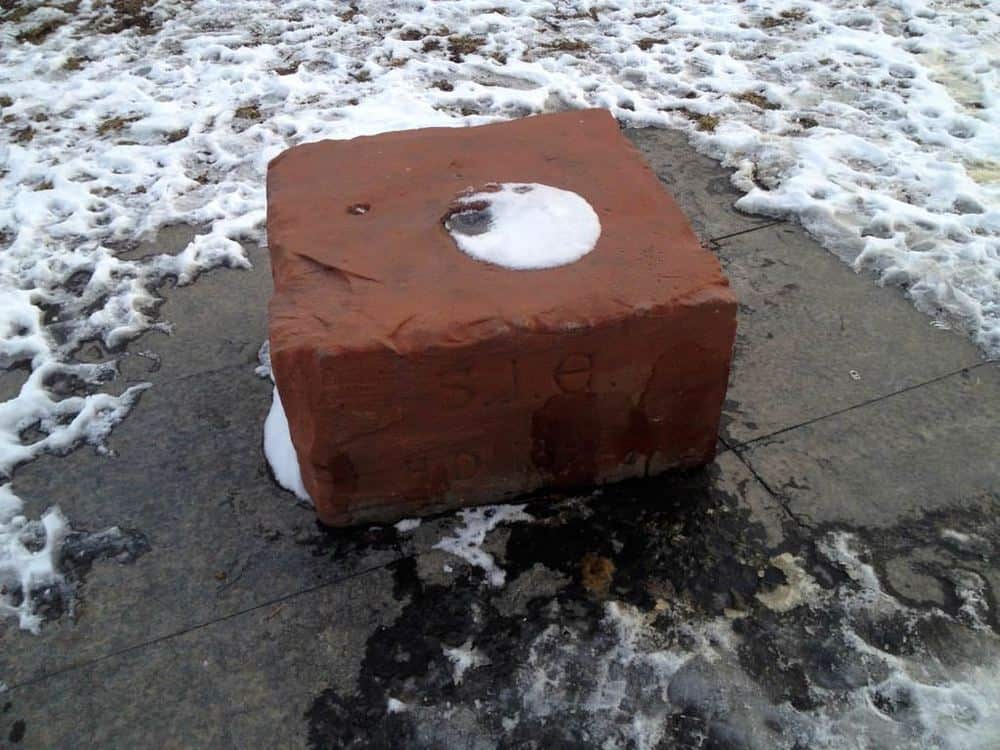 The cornerstone of their church building became a memorial stone. Of all the things that made this church look great in its day, nothing remains today except for a slab of stone in a park. Anything more than that is known to God, and it will be revealed in time (1 Corinthians 4:1-5).
"All that remains…" got me thinking. What will remain in our churches long after we're gone? Certainly not bricks or any of the things you notice at first. I pray that the bricks, stones, and activity won't tell the whole story. I pray to God that there will be more that remains.