Top Seven Blessings of the Past Year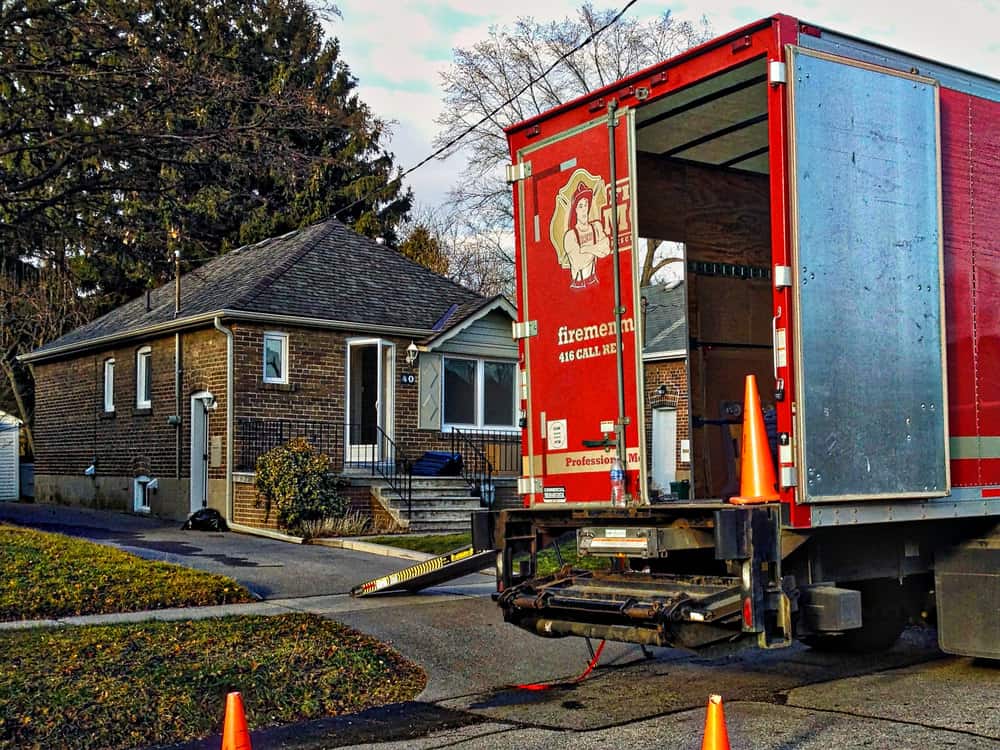 A year ago today we moved into Liberty Village. It seems like yesterday, yet it's hard to remember not living here.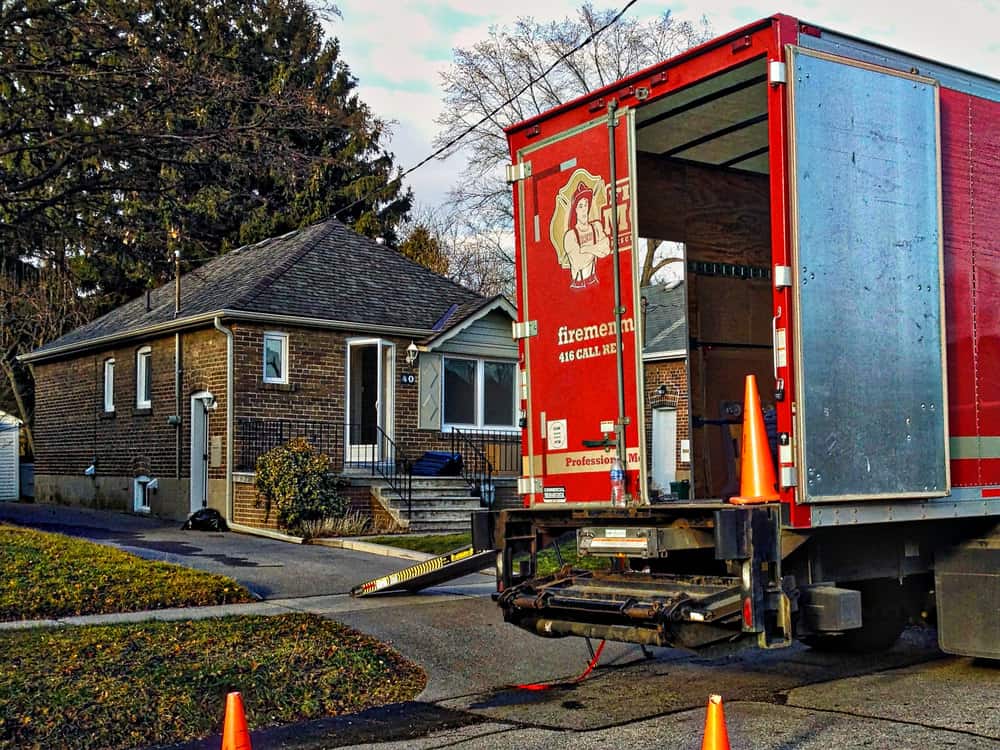 Here, in no particular order, are the top seven blessings we've experienced in the past year:
Provision — I remember lying awake at night wondering how we were going to make this work on a church planter's salary (or, sometimes, lack of salary). God provided for us: We found a condo that fit our family's needs. We sold our house. The day that we moved in, we received the largest single donation we've received as a new church. Church planting can be very financially challenging — we're in the middle of that right now — but God has provided for us.
Friends — When we moved in, we really didn't know anyone in Liberty Village. We've been privileged to make some very good friendships here. We have met some of the nicest people in the past year, and I'm blessed to call them my friends.
Co-workers — I remember Nathan and Sarah saying that they would love to get involved with Liberty Grace, but they just couldn't see how they could ever move down here with their family. Not only did they move in, but they brought another couple with them. God continues to send amazing co-workers. We arrived alone, but we didn't stay alone for long. God is so good.
Healing — Articles like this are a little on the depressing side, but there is no doubt that ministry can leave bruises after many years. The past year has been a great one for dealing with some of those bruises, and finding ourselves healing. The alternative is bitterness, and that's not pretty.
Grace in suffering — We went through one of the greatest crises of our lives early this year. As usual, we grew in the middle of that suffering. As tough as it was, we discovered that God's grace was just as abundant as our pain. And we discovered that our weakness is not a surprise to God; he uses us in our weakness.
Greater health — We've been eating better and building strength. My wife works for a great company, and we've really benefited from one of their online programs. This has not only been fun to do this together, but it's helped us feel a lot better.
Seeing God work — We are planning our first baptism. And I had the gospel explained to me the other day by someone who started attending our church when we launched in September. How do you beat that?
All this to say: God is so good, and we are so grateful.