My Week at Exponential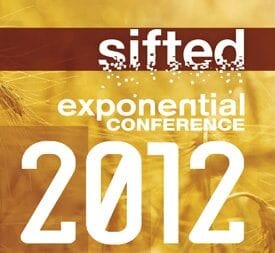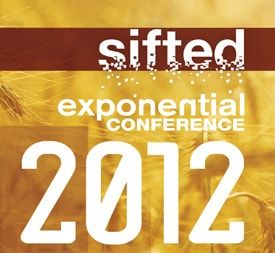 I attended Exponential Conference last week. It's the world's largest church planting conference with over 5,000 attendees and almost every speaker you can imagine. This was a new experience for me, as I've generally grown weary of large conferences like this.
Here are some reflections from last week:
The theme of Sifted was perfect. We've had some of the hardest months of our lives since we began church planting. It turns out that we're not alone. If one can be encouraged by the suffering of others, I was. At least I felt like we're not alone.
I like church planters. They're a bit edgy and a lot of fun. One of the best parts of the week was the opportunity to hang out with other planters, and I loved it.
I can't tell you how much I enjoyed hearing from the wives and families of some of the speakers. It seemed to bring a completely different dimension to their stories.
I'd developed bad attitudes against some of the speakers. I had to repent of this. I learned from some of those that I thought had nothing to teach me. I was wrong.
It felt good to get out of my bubble. I still like my tribe, but I also like getting out of it. If I ever become so entrenched in my tribe that I stop relating to other tribes, somebody please whack me.
I've generally not a fan of big conferences, but this one was really helpful. Check out the details of next year's conference if you're interested.