Liberty Grace Church Update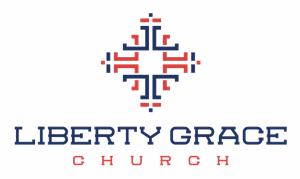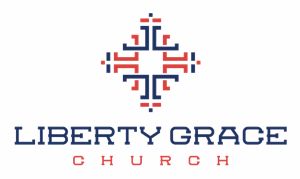 It's been just over three months since I began the process of planting a church. It's been the scariest and most exciting time of my ministry so far.
I have to be honest: it's hard to be patient. We've been laying the groundwork for what's coming. We've prayed. We've targeted an area. We've researched church planting models. We've begun to set up some good support structures. We've developed a philosophy of ministry. We've got branding and a website in place. And I've spoken about the church plant to various groups. It's been busy, and yet there's not a lot to show for it yet. That's completely normal for this phase of planting, but it's hard to be patient.
This week I'm traveling to Exponential Conference in Orlando to learn some more about church planting. I'm praying that I'll come across what I need as I prepare to take the next steps.
We're about to move into the next phase of church planting, and I'm pretty excited. Here are my main tasks in the next few months:
build an intercessory prayer team
build a launch community
raise financial support
build connections in the Liberty Village community
If you haven't signed up for our email newsletter, please do so. And if you'd like to receive a copy of our brochure, then just let me know and I'll be sure to send you one.
Most of all, I'd appreciate your continued prayers. I'm very excited to see what God will do, and very aware of the reality of Psalm 127:1: "Unless the LORD builds the house, those who build it labor in vain."