Back from Florida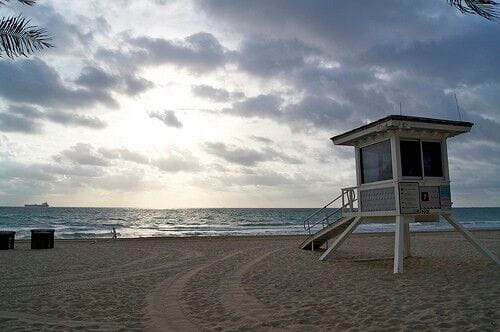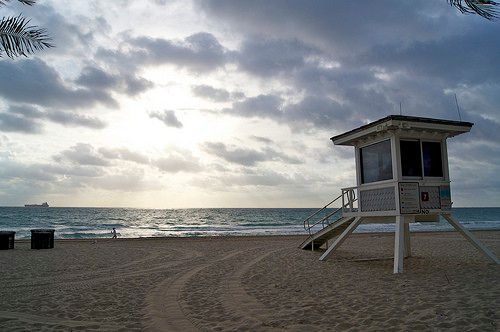 We just got back from a week in Fort Lauderdale. It's the first full week we've taken away in over a year, and we enjoyed every minute. Here are some of the highlights:
Sun – Seriously. Why does God love South Floridians so much?
Time with family – It's been a long time since we just hung out together as a family for a week.
Coral Ridge – Seeing and hearing what's happening at Coral Ridge, and hearing Tullian Tchividjian preach, was a great part of the week. Love seeing and hearing the gospel do its work.
Leafs – We watch the Leafs play the Panthers. Yes, the Leafs lost, but it was still fun sitting eight rows from the ice for next to nothing. And signing O Canada on foreign soil with thousands of other Canadians was cool too.
The Rusty Pelican – We splurged one night and enjoyed our time out at this restaurant. Great food, very good service, and a great view of Miami.
It was a great week. Now, back to work. Exciting things coming!