Vision Delayed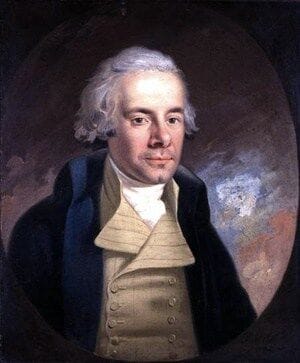 Vision delayed? Things not going as well as you'd expected?
In Amazing Grace in the Life of William Wilberforce
, John Piper writes of the perseverance of William Wilberforce:
His adversaries complained that Wilberforce "jumped up whenever they knocked him down." One of them in particular put it like this: "It is necessary to watch him as he is blessed with … that Enthusiastic spirit, which is so far from yielding that it grows more vigorous from blows."
What was the secret to his perseverance? Piper writes, "There is a deeper root of Wilberforce's endurance than camaraderie. It is the root of childlike, child-loving, self-forgetting joy in Christ."
Whatever you're facing today, take heart. Wilberforce persevered for 46 years. Hang in there.