Seize the Year: NeuYear Calendar Giveaway and Discount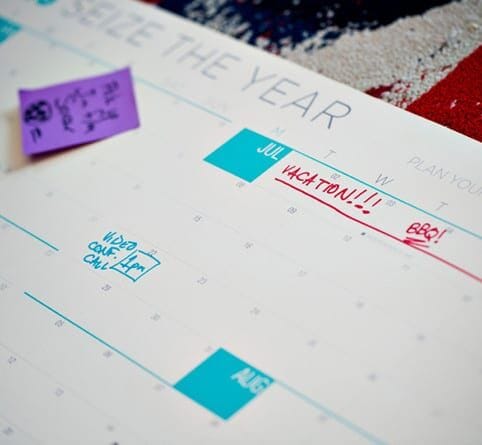 I'm a digital guy, but you can't beat paper for some things. I love my Moleskine journals, and I also love the calendars by NeuYear.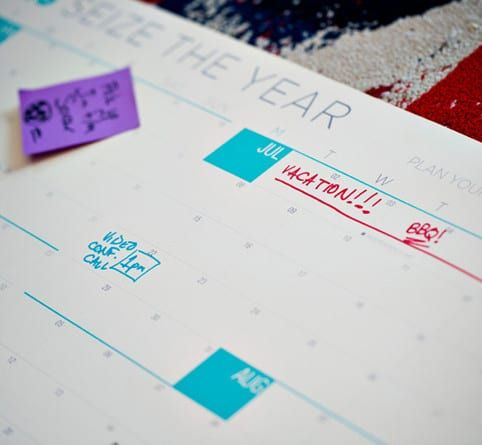 I've had a NeuYear calendar hanging beside my desk this year. It's helped me to see my year at a glance. Besides that, it looks really nice too. I've already got a 2013 calendar ready to go up.
Jesse Phillips, the entrepeneur behind this project, has been kind enough to offer a discount for my readers. He's also give me a calendar to give away.
All you have to do to enter to win a calendar is fill out the form below before Wednesday. I'll randomly pick the winner, and arrange for the calendar to be shipped to the winner (U.S. and Canada only please). I won't keep your name or email address, and I won't spam you. Just fill out the form below.
I can't guarantee that you will win, but I can guarantee you 30% off your order. Just visit NeuYear.net and use the discount code "DashHouse" (expires January 31, 2013). Enjoy!
Update: Congratulations to the winner, Bob Staghorn.