Staging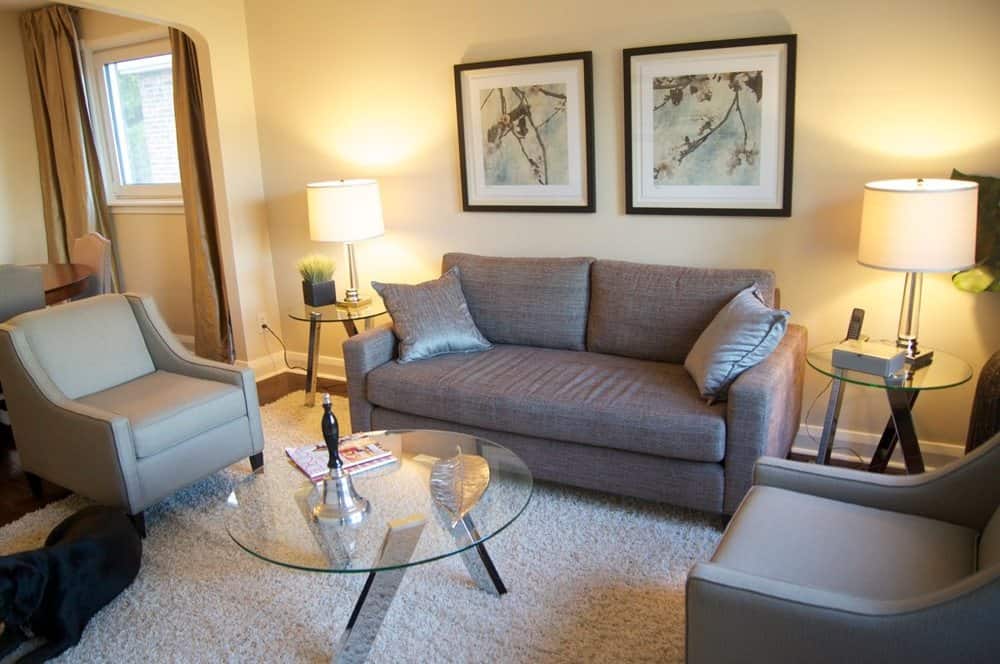 To say the last week has been a blur would be an understatement. Last Friday night we bought a condo in Liberty Village, the community in which we're planting a church. The same day, painters moved into our house for three days, and we began the process of getting our house ready for the market: dejunking, repairs, appliances, and more. Yesterday the stagers came in, and the results are worth it. I feel like I'm living in an episode of Love It or List It.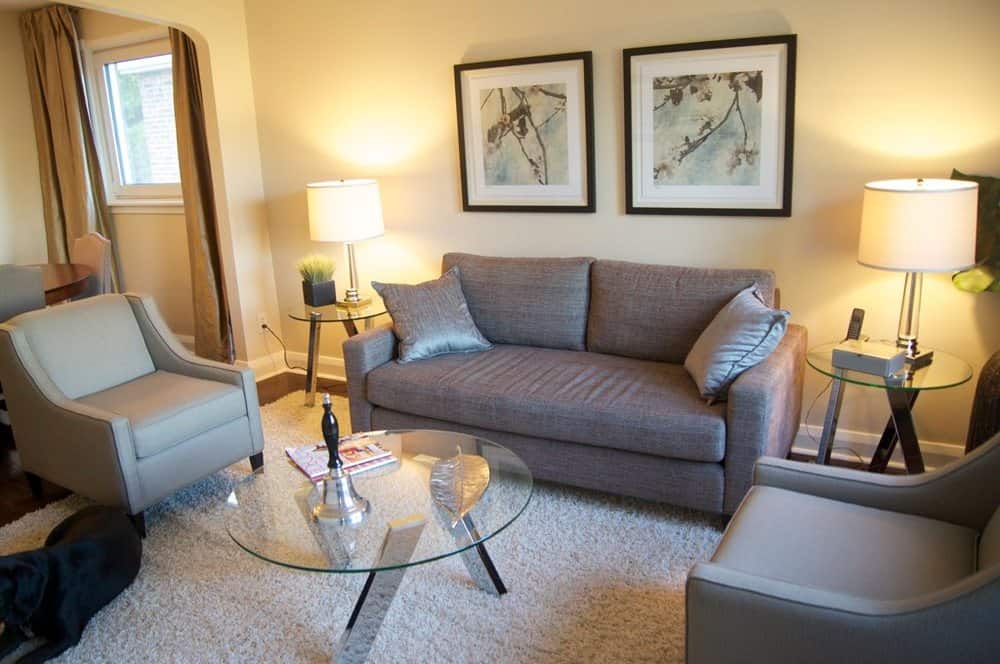 Yes, we used stagers. It's a funny thing. They say that for every dollar you spend on staging, you get $3.50 back. The house hasn't changed, and the purchaser won't be getting any of the staged furniture or accessories, but it sure does make the house present well.
At first I was a little cynical about all of this, but I'm coming around. For one thing, I got thinking about what Paul wrote about adorning the doctrine of God our Savior (Titus 2:10). Get this: the word adorn means to "augment or draw attention to the beauty that already exists" (The Letters to Timothy and Titus. The New International Commentary on the New Testament). Our godly behavior is like staging: it doesn't improve or add to the gospel in any way. It just makes the gospel look good.
They say that a lot of people prepare their houses for sale, but after the stagers have done the owners decide not to see after all. It's like they've seen the beauty of their house for the first time. I'm not so down on staging now, and I hope it pays off, not just with my home but with my life.