Toronto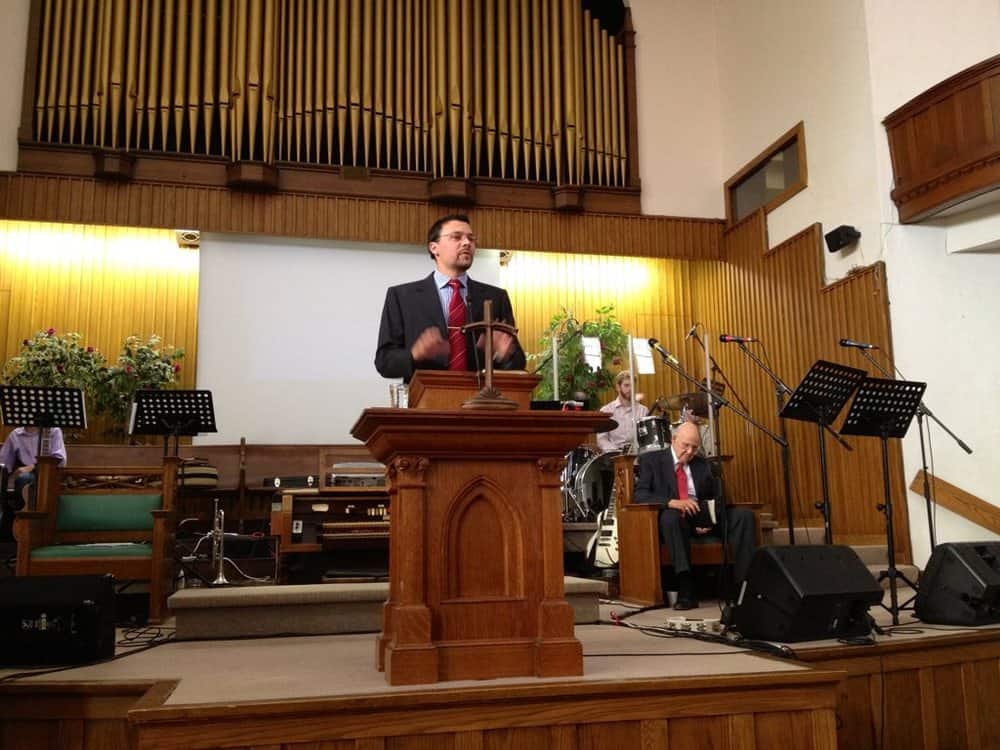 I don't know what you know of Toronto. The TV show 30 Rock once said that Toronto is "like New York, you know, but without all the stuff." I don't know how true this is, but I think Toronto can hold its own. I love living here, and I'm encouraged by what's happening.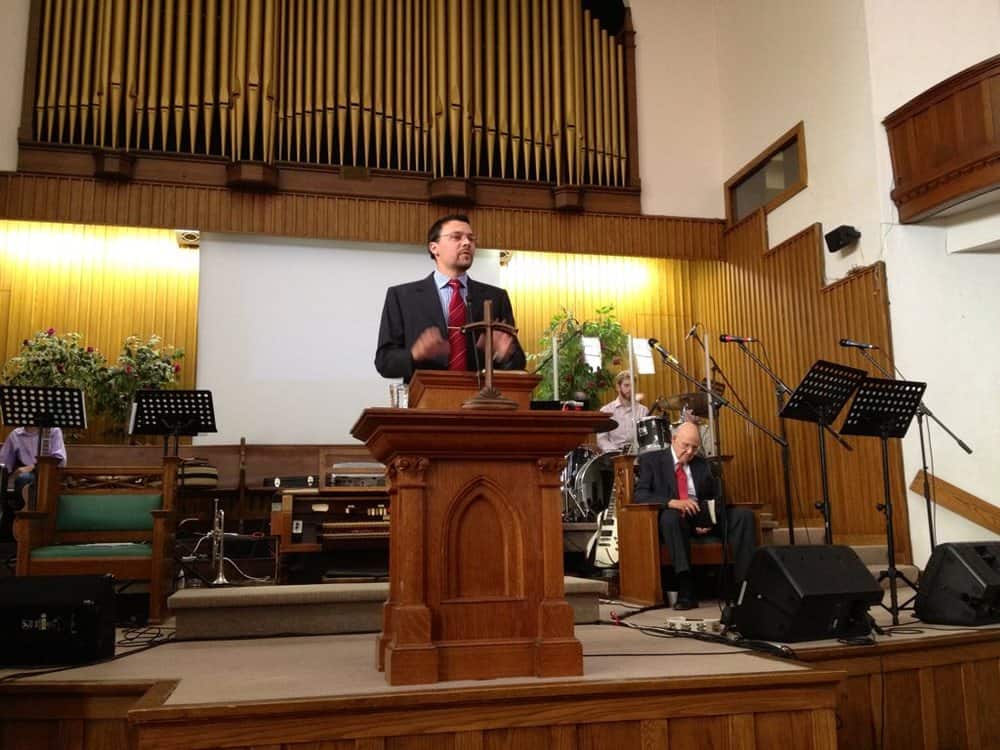 Yesterday I attended the relaunch of Westminster Chapel at High Park. I attended the original launch of Westminster just four few years ago. Since then it's grown to a few hundred, and they've now moved to a new location in the Roncesvalles area of Toronto. It's exciting to see a new church and an old church become one, involving cooperation between two Baptist denominations in Toronto. Please pray for them. I'm excited about what lies ahead there.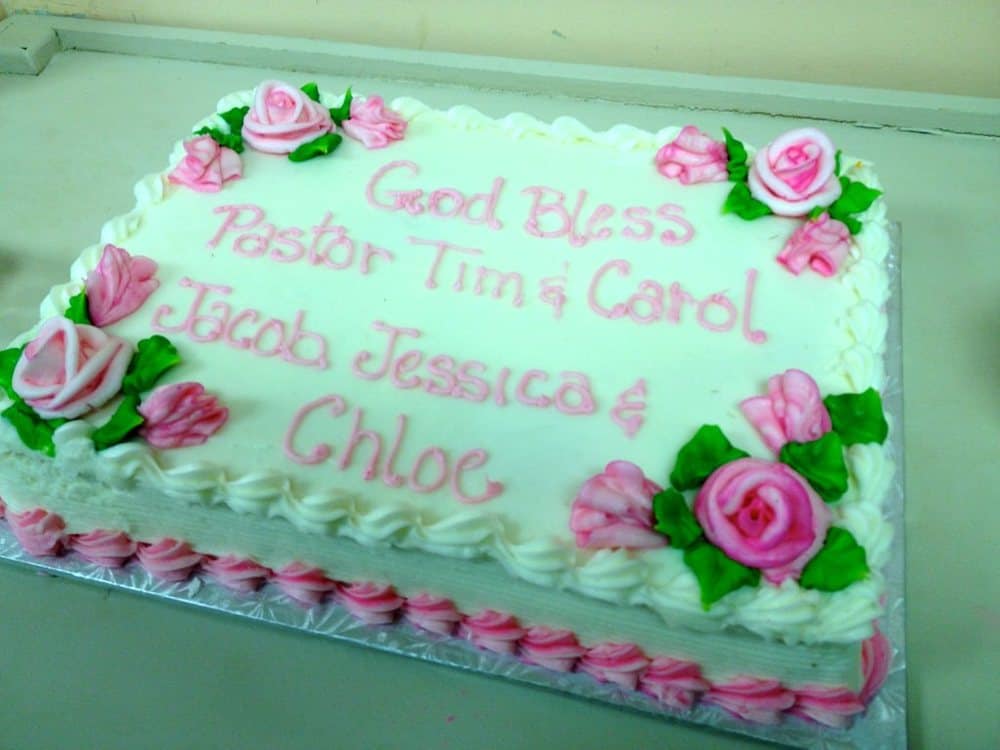 In the evening I attended the induction service of Tim Strickland at Waverley Road Baptist Church, a church that's over 120 years old in a young, artistic community in eastern Toronto. In the morning I saw a church plant join forces with an older church; in the evening I saw an established church begin their next chapter with a new pastor. I'm also looking forward to seeing what happens there.
You may be aware that many of the churches that rent schools have been facing massive increases. It appears that there may be a delay in the implementation of the new fees. Please continue to pray that this will be resolved.
And of course, we're planting a church in Toronto, and we could certainly use your prayers.
I love this Toronto, and I'm really praying that God will use old and new churches to do a significant work. I'm encouraged by a lot of what I see. Please pray for us, or perhaps even come and join us in working for God's glory in this great city.