Information Night and Request for Prayer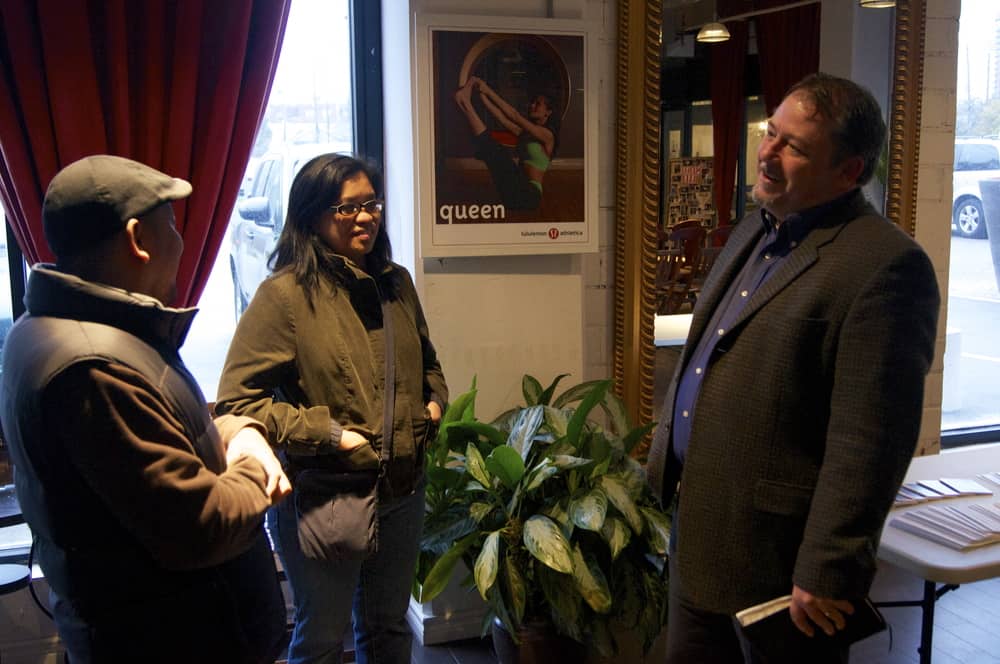 We had an Information Night for Liberty Grace Church last Saturday night. We had around 30 people attend. It's a big step forward for us as we get closer to meeting weekly. I'm especially excited that we have a great venue that we can continue to use in the future. Here are some pictures. If you want to see the larger pictures, follow the link and click on the picture you want to see.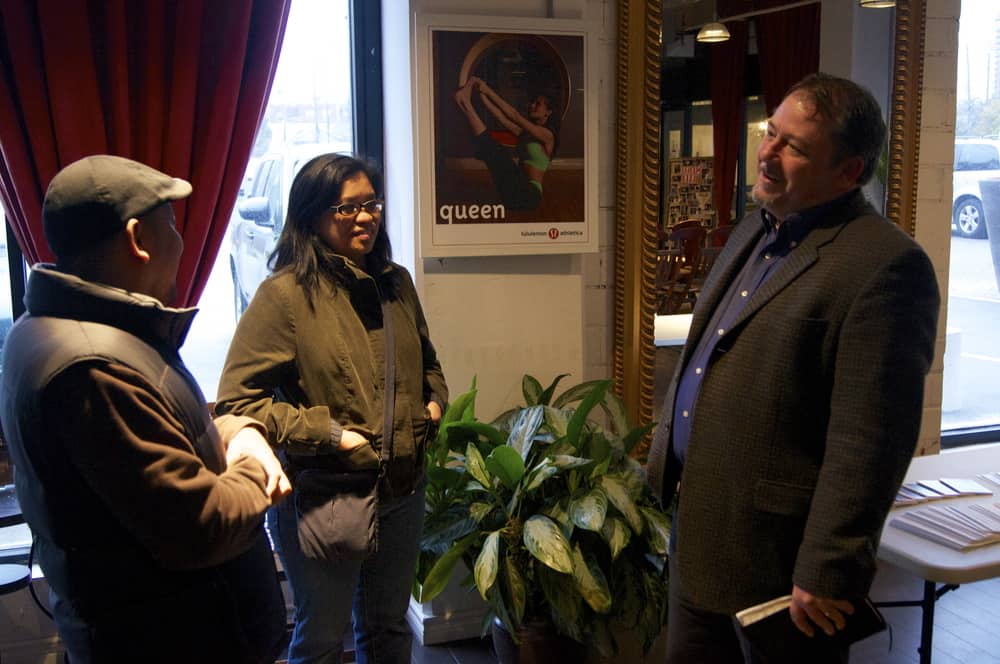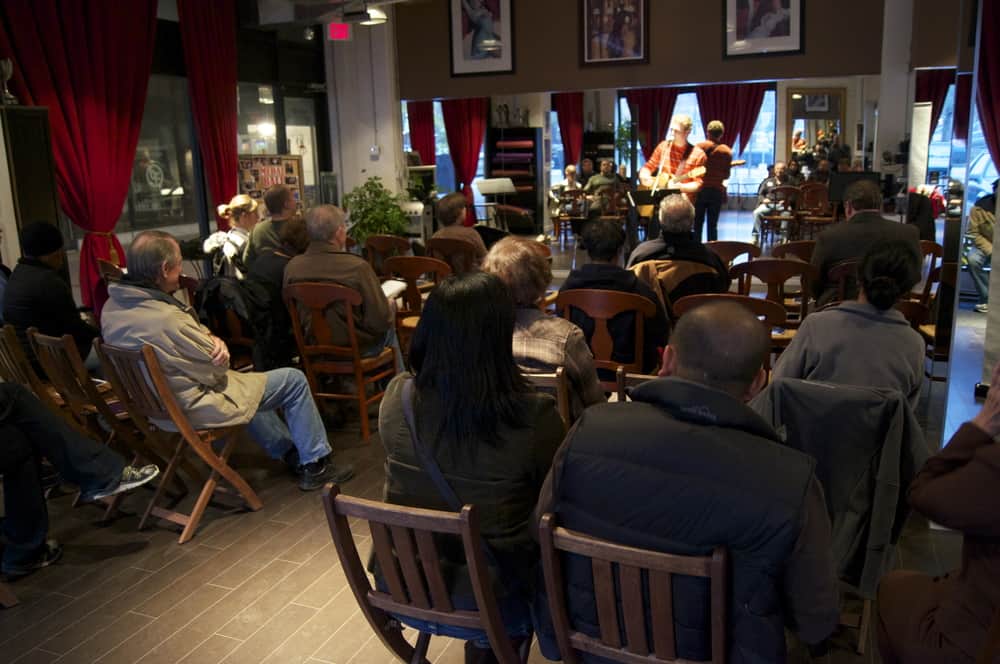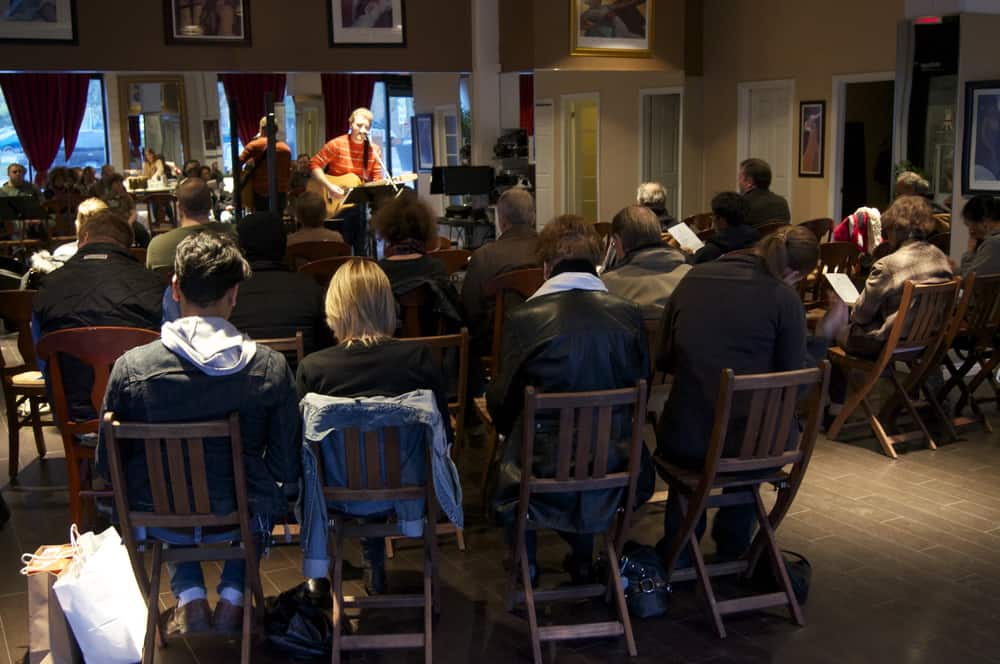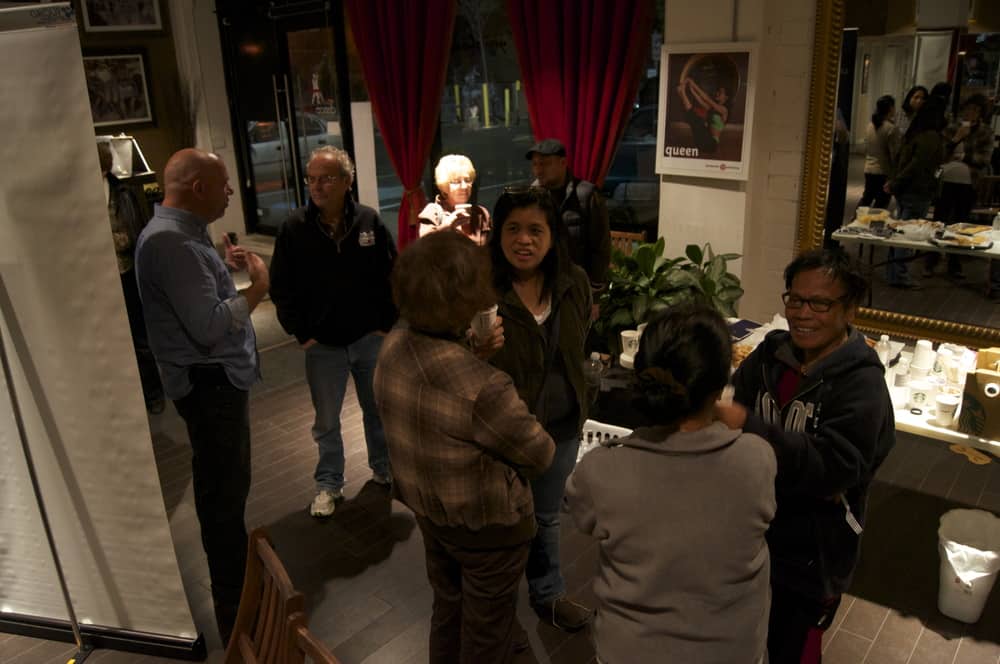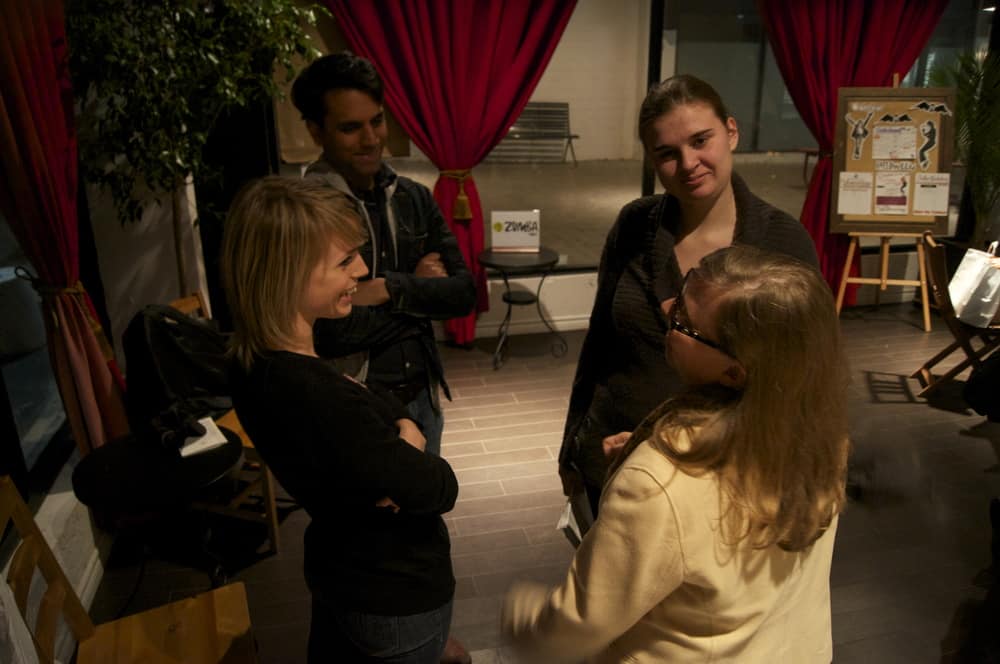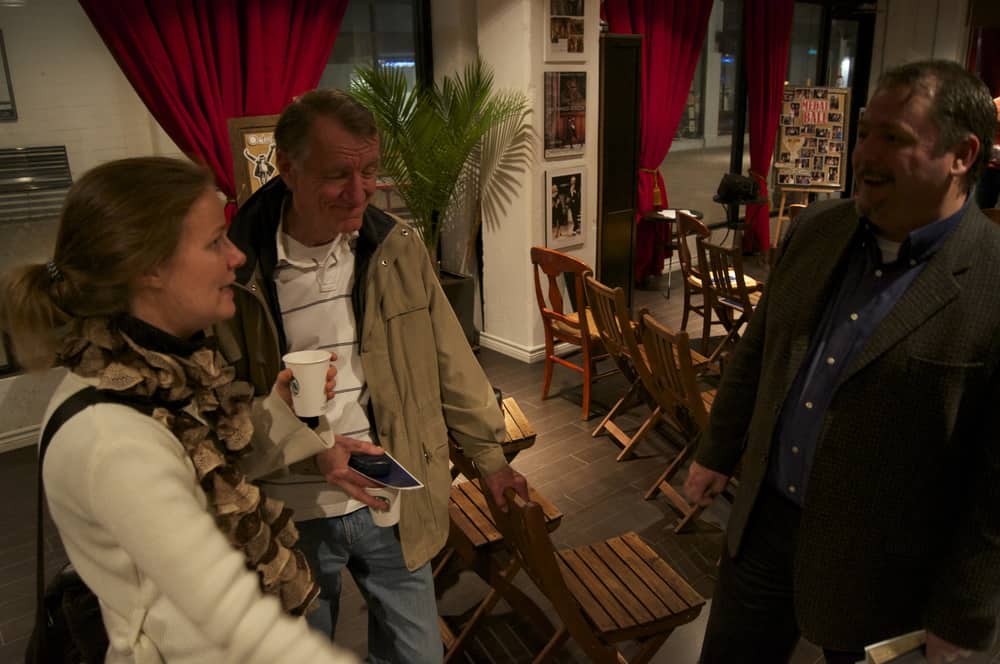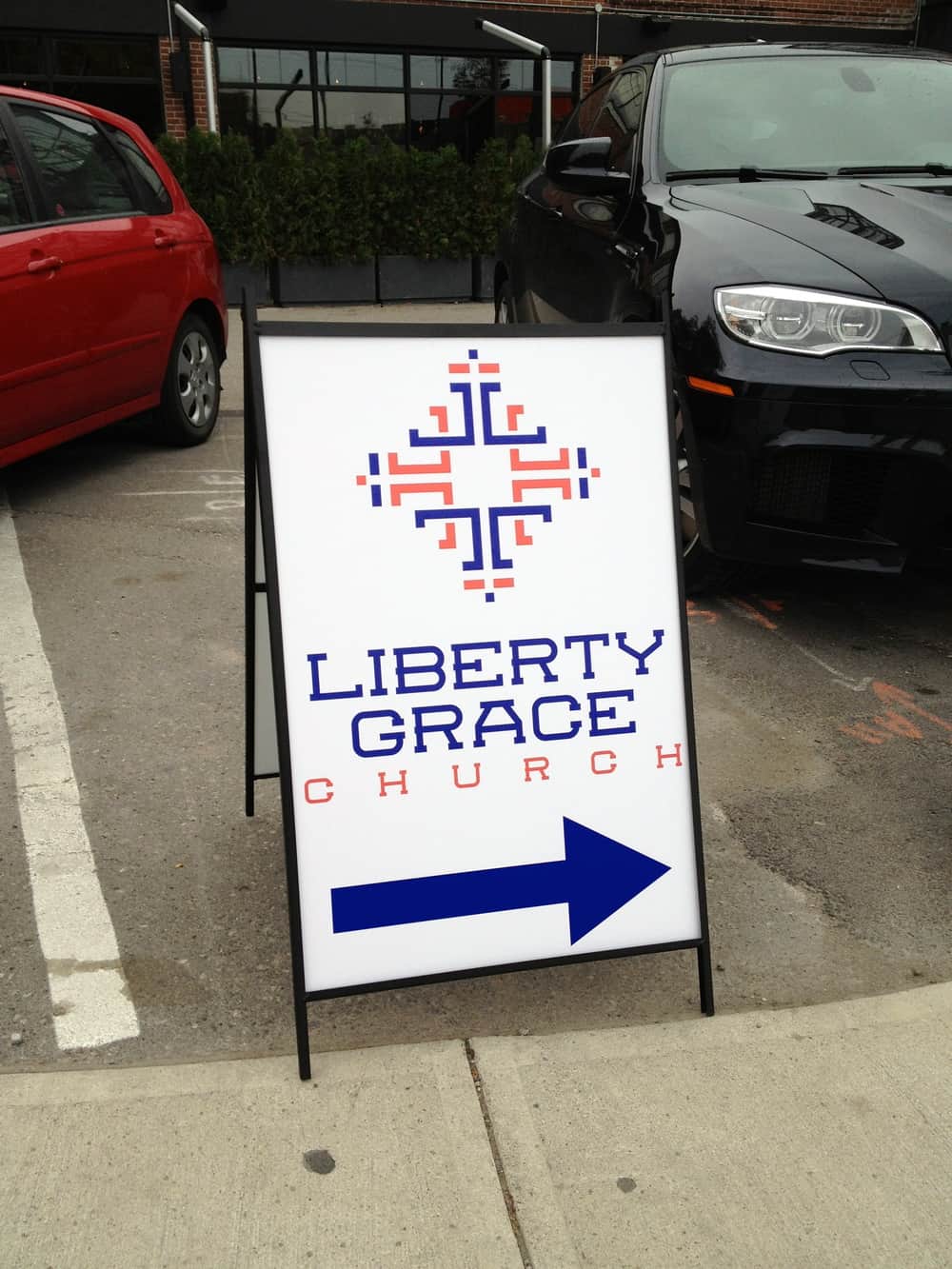 Please continue to pray for us as we plant this church. We need all the prayer and support we can get. I'm excited about the vision we have to build a church in a part of downtown Toronto where Christ is not named.
Please pray for us as well. We're looking at selling our house and buying a place in Liberty Village. Please pray that this process goes as smoothly as possible.
I'd love to send you updates. Please sign up for our email newsletter below so we can keep in touch.
First NameFirst Name                    
                   First Name                                      
                   Last Name                                    Email Address *
Thank you!