Field Guide for Volatile Topics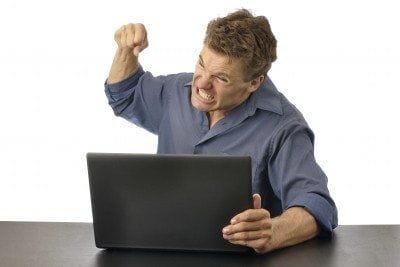 Inspired in part by recent events online, as well as by ministry as a church planter in a post-Christian culture:
Not all topics are equal. You can swing at some subjects with a big stick and nobody will care. Other topics require delicate treatment. Learn finesse.
If you can be misunderstood, you will be misunderstood. Expect that what you say will be taken out of context. Don't be surprised.
Be aware of stereotypes. Know how people will misconstrue your position, and don't reenforce their mistaken beliefs. If you're Canadian, for instance, don't talk about beavers and wear a Mountie hat. If you're complementarian, don't say anything that could remotely be taken as chauvinist. Some people will build straw men; be careful not to hand them straw.
Know that you belong to a camp. Some people hate that camp and are waiting for you to say something stupid. Speak accordingly.
Being a nice guy doesn't count. Your mother, wife, kids, and dog love you; this won't count much for those you offend.
Show grace to those who criticize you. They won't always deserve it, but neither do you. Show grace anyways.
Apologize. Nothing will defuse the situation like an honest apology. People will know if it's sincere or not, so don't try to fake this one.
Move on. Some people will be angry with you anyways. Rest in God's grace.
My guess is that the skill of dealing with volatile topics is going to become even more important than it is now. I'd love to hear your ideas on how we can do so.