Spurgeon on Focus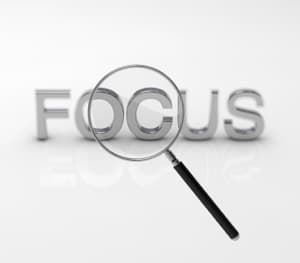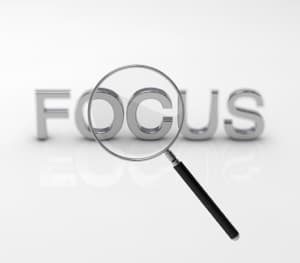 Spurgeon on the importance of focus:
Excel also in one power, which is both mental and moral, namely, the power of concentrating all your forces upon the work to which you are called. Collect your thoughts, rally all your faculties, mass your energies, focus your capacities. Turn all the springs of your should into one channel, causing it to flow onward in an undivided stream. Some men lack this quality. They scatter themselves, and therefore fail. Mass your battalions, and hurl them upon the enemy. Do not try to be great at this, and great at that – to be "everything by starts, and nothing long"; but suffer your entire nature to be led in captivity by Jesus Christ, and lay everything at His dear feet who bled and died for you. (All Round Ministry
)
What Spurgeon said applies to everyone. It's important, though, to remember he was addressing pastors. Focus is a crucial part of pastoral ministry.