No Reserve, No Retreats, No Regrets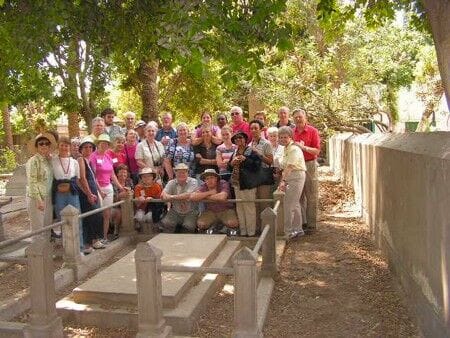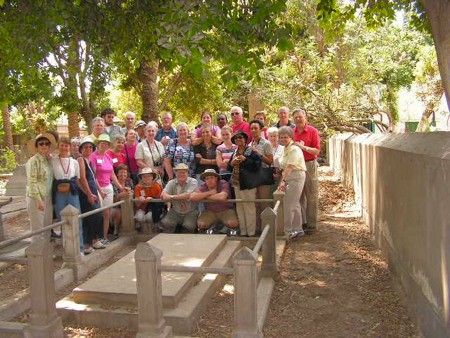 If you travel to Cairo, Egypt, you can visit an abandoned graveyard at the end of a garbage-lined alley. And if you look carefully at that graveyard, you'll come across one grave in particular. The grave is for William Borden (1887-1913).
You wouldn't expect this grave to belong to anyone important, but it does. William Borden was educated at Yale and Princeton. He became a Christian under the ministry of the great evangelist D.L. Moody. He was heir to the Borden Dairy estate.
For his high school graduation present, his parents gave him a trip around the world. As Borden traveled, he developed a growing burden for those who didn't know Christ. He wrote home: "I'm going to give my life to prepare for the mission field." Refusing even to buy himself a car, Borden gave away hundreds of thousands of dollars to missions.
Borden had a big impact on Yale when he studied there. He wanted every student on campus to hear the gospel. He started a small prayer group. By the end of his first year, 150 were meeting for weekly Bible study and prayer. By the time he was a senior, 1,300 of the 1,500 students were meeting in groups.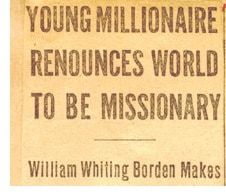 An entry from his journal reflects his thinking: "Say no to self and yes to Jesus every time."
Borden traveled to Egypt for his missionary training, but while he was there he contracted spinal meningitis and died four months into his training at the age of 25, before he had even reached his mission field.
Was Borden's life wasted?
After his death, Borden's Bible was found and given to his parents. In it they found in one place the words "No Reserve" and a date placing the note shortly after he renounced his fortune in favor of missions. At a later point, he had written "No Retreats", dated shortly after his father told he would never let him work in the company ever again. Shortly before he died in Egypt, he added the phrase "No Regrets."
Author Randy Alcorn reflects on standing at Borden's grave:
I dusted off the inscription on the headstone of Borden's grave. After describing his love for Christ and his commitment to and his love for the Muslim people; and his sacrifices for God's kingdom; the inscription ended with some words I wrote down on the spot—and I have never forgotten them to this day. The inscription ended with, "Apart from faith in Christ there is no explanation for such a life."
Borden never even made it to his intended mission field. But his influence continues almost a hundred years after he died.