Festschrift in Honor of D.A. Carson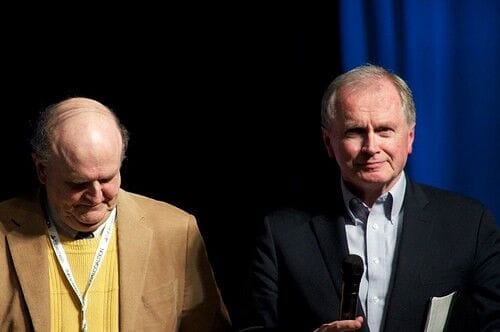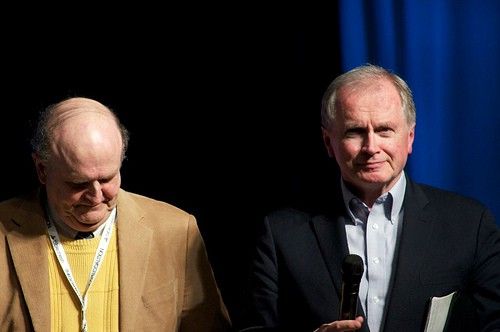 From the Crossway blog:
On Tuesday evening, April 12, 2011, Dr. Timothy Keller, Dr. Lane T. Dennis, Dr. John Piper, and Dr. John Woodbridge presented Dr. D. A. Carson with a festschrift in his honor at The Gospel Coalition's 2011 National Conference. Understanding the Times: New Testament Studies in the 21st Century is a collection of essays by his colleagues, former students, and friends. "There is a sense in which we have an apostolic command to create this Festschrift, as the Apostle Paul admonishes us to 'honor such men' [Phil. 2:29]," explained Keller. "And so we do wish to honor you today, even as we give all glory to the Lord."
The book is available at Amazon
.