Retreat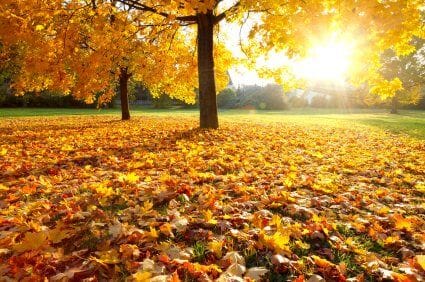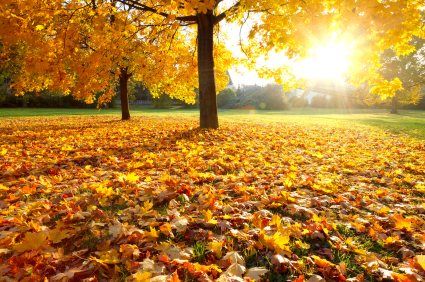 This year has been a fascinating one for me. I can't go into detail right now about all of the ups and downs. Let's just say that it's been a ride, and it really seems that God is up to something.
I'm spending today on a personal retreat. It's something I need to do more often. Today I'm doing some planning and reflecting. I am leaving my computer and phone off; I'll have my Bible and a journal open.
I'd appreciate your prayers for me today. Pray that God will give me clarity regarding some key decisions I need to make.
Thanks in advance for your prayers!