The Empty Tank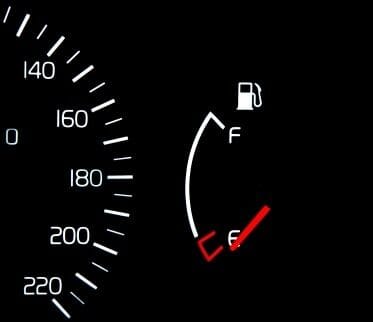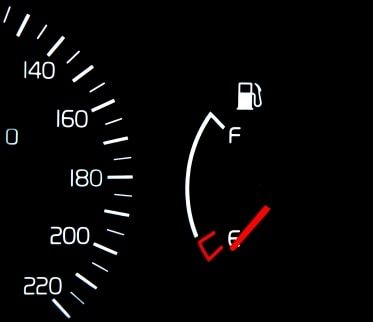 Some people fill their gas tanks so often that the car never has less than half a tank of fuel. Some of us push the limits. I no longer worry when the fuel light comes on, because I know that I still have at least a couple gallons of gas left.
My wife surprised me the other day. She told me that she doesn't start to worry until the fuel light flashes. A fuel light itself isn't enough; that's only an early warning signal. She waits until the tank is really empty. To her credit, she's never run out of gas yet.
That's exactly how some of us live.
Last week was crazy busy for me. I didn't take a weekly sabbath, and I really haven't stopped in over a week. Last night I taught a class at the seminary. It was okay, but I could tell that I'm running on fumes. That's okay. Some weeks are like that, and if you don't hit the wall occasionally, you may not be driving hard enough.
The problem comes when we are always driving too hard and never pay attention to the empty fuel gauge. I've talked to pastors who have ignored the empty fuel gauge for a long time. They've kept going on fumes. Eventually they run out, and it's not pretty.
If you're a pastor, take a day off. Don't even think about a sabbatical if you're not resting regularly. ("My contention is that until a pastor learns to Sabbath, they'll never know how to sabbatical" (Jeremy Postal). Set boundaries so that you're home at least a few nights a week. Pay attention to how you're doing and learn to recognize the signs of burnout. If you're already there, pay attention to that as well and get some help.
Please don't ignore the fuel light until it starts flashing.