Blog Sabbatical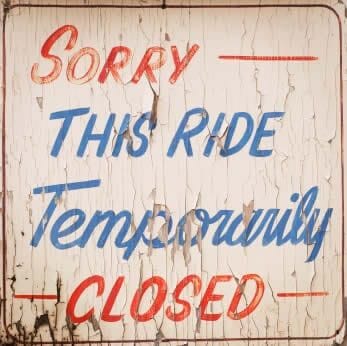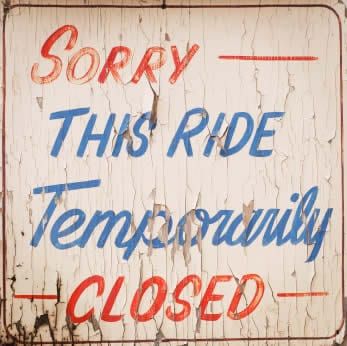 I've always been impressed when Trevin Wax shuts down his blog for a month. Last year Trevin gave four reasons why he took a blogging break during the month of July:
Need for spiritual refreshment
Other important responsibilities vying for his time
Blogging can be addictive
Blogs are inherently self-promoting
The time off doesn't seem to have hurt Trevin's blog. You could argue that it's stronger as a result of his blog sabbaticals because it gives him time to reflect and to be renewed.
I begin a three-month sabbatical starting today. I'm really looking forward to this time away to be refreshed. In fact, I'd appreciate your prayers during this time.
Beginning today I'm taking a blog sabbatical for the month. No new material will appear here for the month of June. On July 1, I'll resume blogging.
By the way, I'm also taking a break from Twitter for at least the next month, and I've signed off Facebook until September.
The archives are open, and you might even find some good things back there. Until July 1, the grace of our Lord Jesus Christ be with you. See you in a month.