Mark D. Roberts on Redeemer Pres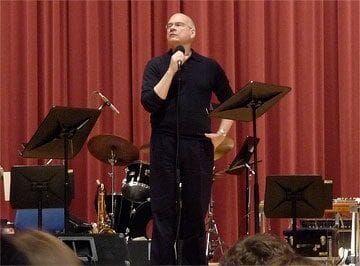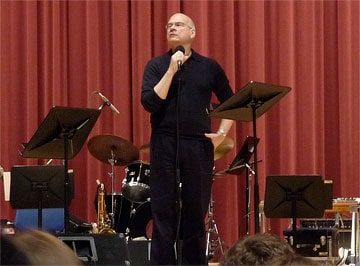 During a recent visit to New York, I had the opportunity to visit Redeemer Presbyterian Church. It was my first time at Redeemer, and I was pleased to join the congregation at one of its several Sunday worship services. I had heard about this church for years, and knew that it is one of the most influential and highly-regarded churches in America. Redeemer's senior pastor, Timothy J. Keller, is one of the most respected pastors in the country as well. So I was eager to "check out" Redeemer. Why, I wondered, is this church thriving in the midst of New York City? . . . which is not exactly the Bible belt.
Redeemer is an exceptional church in many ways. It has received plenty of attention because, among other things, it has grown in the last twenty years from nothing to a vibrant community of over 4,000 worshipers each Sunday. And all of this in New York City, not exactly the place we'd envision as a greenhouse for new church development and prodigious church growth.
What Keller does with excellence is to unfold the meaning of the biblical text in an theologically-responsible way, connecting this meaning to the concerns and culture of the congregation. He does this in a way that helps people to engage with God in today's world. And he does it without drawing undue attention to himself.