The Dumpy Restaurant with the Great Food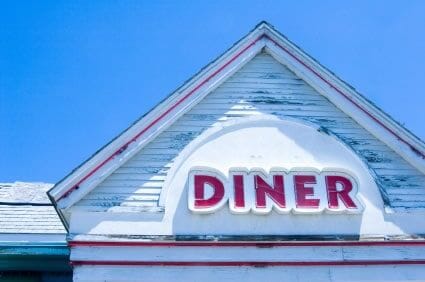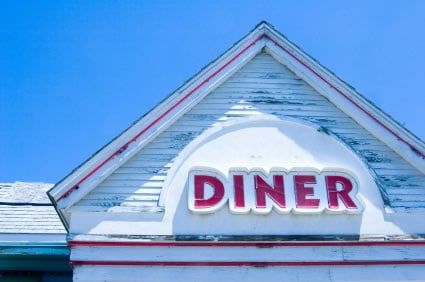 You sometimes hear people argue that people make their mind up about a church in the first two or three minutes. People decide whether to return to a church, they say, long before the service ever starts. That's why it's important to focus on things like parking, greeters, washrooms, and a warm atmosphere.
I've heard this argument used to almost push the sermon and some of the core elements of church to the side. Why focus on preaching when people have made up their minds long before the sermon even starts?
There's some truth to the argument that first impressions are important. When I go to a church for the first time I can usually tell a lot in the first few minutes. Yes it's an attractional mindset, but it's partly true.
But the irony of this way of thinking hit me yesterday. Last night I ate in a hole of a restaurant. I went out of my way to go there. The chairs were uncomfortable. The washrooms were atrocious. The place looks like a dump. There were tons of chain restaurants nearby that look nicer. Why did I go there? The first impressions suck, but the food is amazing. I'll be going back.
I'm not the only one. A bunch of us got talking yesterday about an Indian restaurant just up the road. It doesn't look like much, but two of our staff rave about it. It's right around the corner from my favorite Thai restaurant. It's another restaurant that doesn't impress at first, but the food is incredible.
People may be impressed by good parking and washrooms. But it's ultimately the food that matters. The chain restaurants with professionally decorated decor and mediocre food will always be around. But they rarely (ever?) have the best food. I want good food, and I'll go out of my way to get it, and if I have to go to the dumpy restaurant to get it, I will.
Sometimes it's not the first impressions that count the most, at least not in the long run. In a church, things like preaching and discipleship do matter, even in an attractional approach. The chains may look good, but don't be fooled. People need substance. Redecorate the women's bathroom and work on parking, yes. That's actually important. But don't skimp on the things that really matter most, the things you'll remember long after the first impressions are forgotten.