Tourists in our Own Town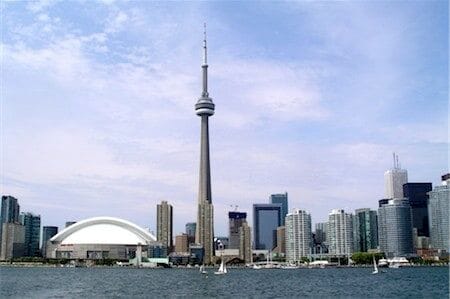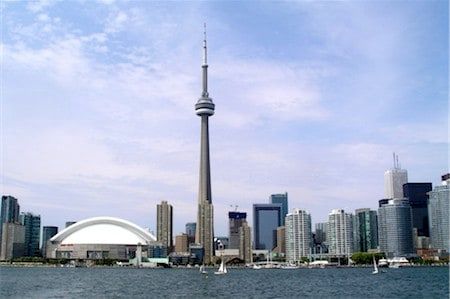 I took this picture yesterday from the top deck of the Mariposa Oriole as part of a one-hour harbor cruise. It was the perfect thing to do on Simcoe Day, which is our excuse for a long weekend at the beginning of August.
It's sometimes fun to be tourists in our town.