Canada Day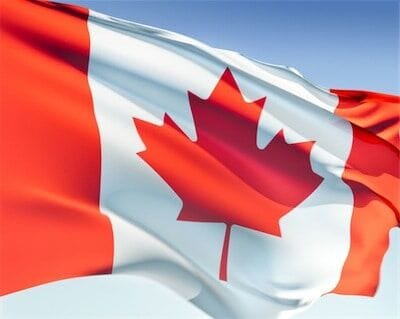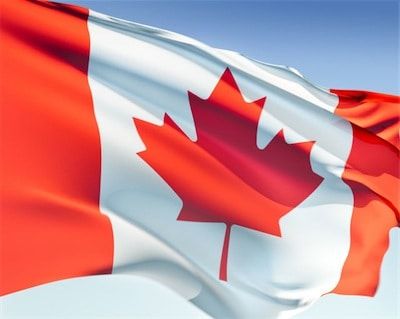 We visited Founders' Hall in Charlottetown last summer.
In 1864, delegates to the Charlottetown Conference arrived at the Historic Charlottetown Waterfront on board the HMCS Queen Victoria. Today, it is the site of Founders' Hall – Canada's Birthplace Pavilion, a heritage attraction telling the story of Canada from its inception in 1864 up until modern day.
We were surprised, again, by the stories of Canada's start. You could call them unvarnished.
A circus was in town the same time as the 1864 Charlottetown Conference. The circus seemed more interesting. You can't make this stuff up.
When the Canadian delegates arrived on the SS Victoria, nobody met them. All the hotels were full due to the circus, so the delegates had to stay on the boat.
Some colonies had no interest in being part of Canada, until bankruptcy forced them to take a second look.
There was more. At first I was a little disappointed by how unspectacular the story is.
And then I came to realize that's part of what I like about Canada. Whatever you say about us, there's a certain understated quality about us. Our stories haven't been rewritten by a Hollywood screenwriter. We're at our best when we're unvarnished, and what you see is what you get.
I think that says something about Canada, and I like it. Happy Canada Day.