Toronto Pastors Conference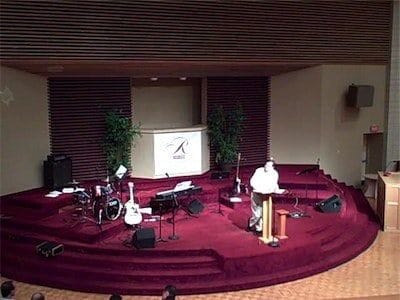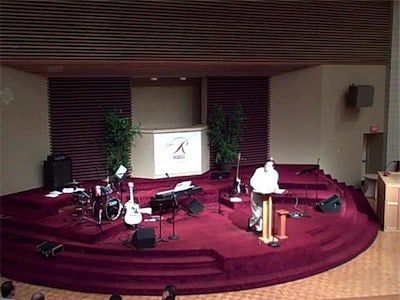 The guy with the washed-out face in this picture is Mark Dever, pastor of Capitol Hills Baptist Church in Washington, D.C. We are privileged to have Dever speak at the Toronto Pastors Conference which is being held at Richview this week.
It's great holding this at Richview, because we've been hoping to see our facility used a lot more. This year we are hosting three conferences, as well as lots of smaller events, on top of some new initiatives in the community.
It's also great because the group from Grace Fellowship do such an amazing job. I've been really impressed with the level of organization at this conference, and how cheerful they've been in putting everything together.
Tonight at 7, Mark Dever will be preaching an evangelistic message that's open to the public. Would love to see you there.