2009 Love Toronto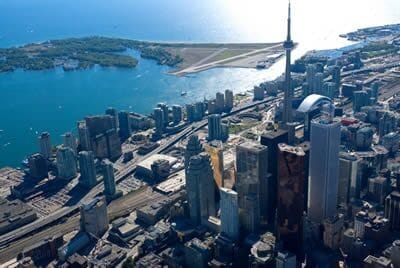 ---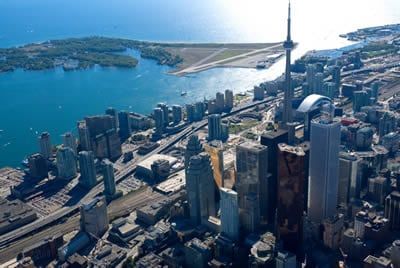 Yet another Toronto event.
Love Toronto
Toronto Fellowship Churches
United for the Good of Our City
Wednesday, May 27th at 7:00 p.m.
Westminster Chapel
14 Dewhurst Boulevard, Toronto
(one block west of Donlands subway station)
Special guest: Pastor John Mahaffey
Join the Fellowship Baptist Churches of Toronto in this night of worship, challenge, and prayer as we seek the peace and prosperity of our city. Come and hear what has been happening in our churches in the last year.
An offering will be received.
"Should I not have concern for the great city?" (Jonah 4:11)