The Lord Comes Amidst Poverty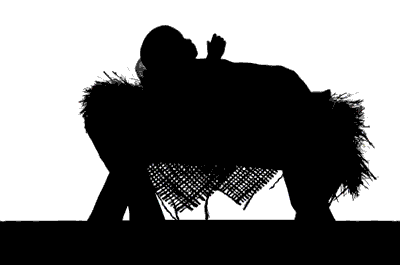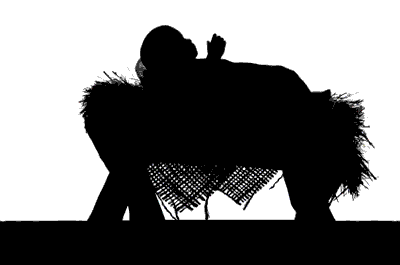 The Lord of all comes as a slave amidst poverty. The hunter has no wish to startle his prey. Choosing for his birthplace an unknown village in a remote province, he is born of a poor maiden and accepts all that poverty implies, for he hopes by stealth to ensnare and save us.
If he had been born to high rank and amidst luxury, unbelievers would have said the world had been transformed by wealth. If he had chosen as his birthplace the great city of Rome, they would have thought the transformation had been brought about by civil power. Suppose he had been the son of an emperor. They would have said: "How useful it is to be powerful!" Imagine him the son of a senator. It would have been: "Look what can be accomplished by legislation!"
But in fact, what did he do? He chose surroundings that were poor and simple, so ordinary as to be almost unnoticed, so that people would know it was the Godhead alone that had changed the world. This was his reason for choosing his mother from among the poor of a very poor country, and for becoming poor himself.
(Theodotus of Ancyra, a martyred saint from the 4th century)