Review: How Many Kings by Downhere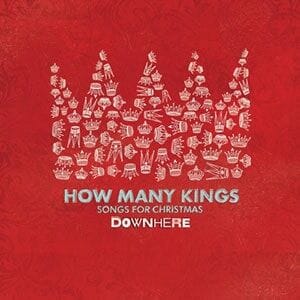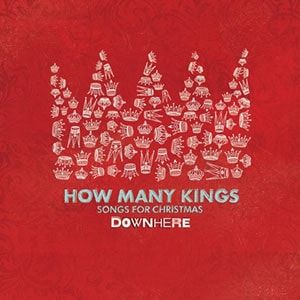 I'm pretty picky when it comes to my Christmas music. The old songs have been done so often and it's hard to improve on them. The news songs don't always measure up. But I'm glad to recommend this album by Canadian group Downhere.
The song that got me hooked is the title track How Many Kings. This new song is good enough to add anyone's Christmas repertoire, and I'll be using it this coming Sunday morning. If nothing else, buy this one track from iTunes or Amazon MP3s.
The rest of the album is good too. There are fun parts and some good covers of traditional pieces. My favorite cover is Silent Night.
Glad to find this Canadian group. Good work.
More at Amazon.com | Amazon MP3 | iTunes | Downhere.com