A Bigger Miracle of Grace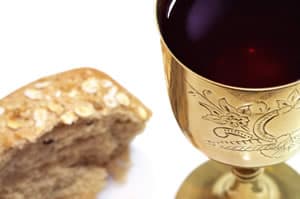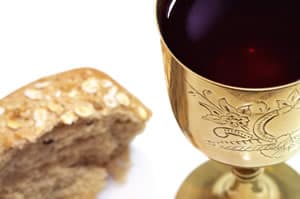 One New Year, a large, affluent church invited some mission churches to join them for a Communion service. They came, mostly from the slums. One man who came was a thief who had served seven years in jail. By coincidence he ended up kneeling for Communion beside the judge who had sentenced him. Neither seemed to notice.
After the service, the judge asked the pastor, "Did you notice who was kneeling beside me?" "Yes," the pastor said, "but I didn't think you noticed."
"What a miracle of grace," the judge said. "An amazing miracle of grace." The pastor nodded.
"You think I'm talking about him, don't you?" said the judge. "I'm talking about me. He has a history of crime. It makes sense that a criminal would recognize his need for grace."
"But I went to private school. I have a good career. I've been going to church my entire life. I pray every night. I used to look down on people like that. It's only by grace that I've seen that I'm just as big a sinner as he is. In fact, I'm probably worse because I think I'm better."
"Kneeling beside him this morning I realized: I am a bigger miracle of grace."
(adapted from Kent Hughes, Ephesians: The Mystery of the Body of Christ)