Advent Conspiracy 2009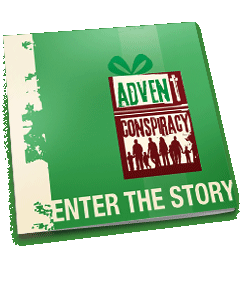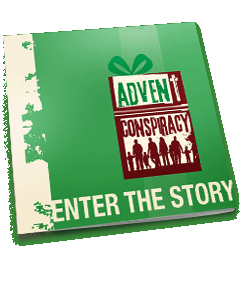 The new Advent Conspiracy website is up:
The story of Christ's birth is a subversive story of an upside-down kingdom. It's a story of promise, hope, and a revolutionary love that is still changing the world to this day. So, what happened? What was once a time to celebrate the birth of a savior has somehow turned into a season of stress, traffic jams, and shopping lists. And when it's all over, many of us are left with presents to return, looming debt that will take months to pay off, and this empty feeling that we somehow missed its purpose.
Is this what we really want out of Christmas?
What if Christmas became a world-changing event again by turning our focus back to the birth of Christ? What could happen to your family if this focus was celebrated in loud, bold and totally unexpected ways? What if you could actually trade your season of stress for a season celebration and unbelievable memories with your friends and family? What if all of this could save a life at the same time? It can.
If you're interested in celebrating Christmas with a greater focus on Jesus and less focus on stuff, check it out. It's great for both churches and individual families.